Modifying something inside the house can be a dream: repaginating the look of the environment in which we live can give a true boost of mood, in addition to making us like our corner. But doing a retirement can also be a real headache in some situations … especially if some care is not taken. Let's break up some basic ideas of how to organize an efficient, quick and dirt-free renovation – yes, it's possible!
Check it out and write down our tips before you roll up your sleeves!
1. Put everything on paper
Write down the changes you want to make in each room. Include all plans, from the minor adaptations to the larger works. Set the priority and purchase the material. Buying many products at once can only generate a generous rebate, but keep in mind that some products may not be purchased well in advance so as not to spoil.
Make a spreadsheet to control your spending. This is important not to overflow your budget and also to keep track of the progress of the work. Write down everything, every planned expense and also every unforeseen product you had to acquire.
2. When to go shopping …
If you have a budget available, hire a specialist to help you when shopping. He is able to give great tips from suppliers and also suggest materials that are durable and more in mind.
If you decide to do this part yourself, remember to do a lot of research. Use the Internet to check and compare prices and also visit physical stores to get to know the product well.
3. Professional service – always!
Look for the service of qualified professionals to carry out your retirement. Do not use price as the only determining factor when choosing the right person to help you. Sometimes the cheap is expensive. Ask for references to acquaintances, look for information and, if possible, visit places where the person has already worked, to get a closer look at his work.
And after hiring, whenever possible, check the work. Try to see if the materials are being used correctly, if the timeline is being met, and always ask questions about the progress of the work. Remember that the house is yours and you are the main interested in seeing it "perfect".
4. Prepare your home
Reform is synonymous with dirt, right? So, take care of your furniture, floors and coatings with care.
Remove curtains, carpets, glass ornaments, frames and any other type of object that is in danger of breaking. Leave the rooms that are outside the renovation tightly closed so they do not get in the dust.
On the floor, spread carpets and tarpaulins to prevent the floor from being scratched. Cover pieces of furniture with bubble wrap and corrugated paper to ward off unpleasant surprises.
5. Final cleaning
You can hire a cleaning staff, or arrange this part yourself. With regard to debris, never throw this type of waste into open land or open spaces – this is wrong and may even give you a fine. There are companies that specialize in removing all trash directly from the site.
Gallery
Alyson Schafer Advice: Best Tips For Organizing Your Kid's …
Source: www.huffingtonpost.ca
Best 25+ Home Office Bedroom ideas on Pinterest
Source: www.pinterest.com
Moss Green, Petal Pink, Olive
Source: www.realsimple.com
Organize to Impress Video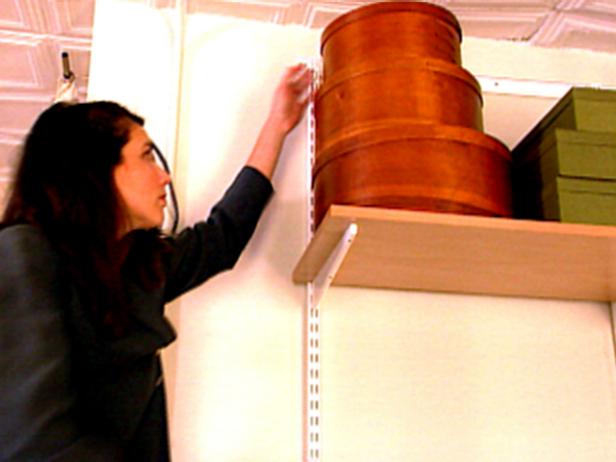 Source: www.hgtv.com
Energy Tools Archives
Source: www.turn.org
Ideas for the Kitchen: Cabinet Door Inserts
Source: www.familyhandyman.com
Serie Creta. Grespania Cerámica. www.grespania.com www …
Source: www.pinterest.com
Wohnaccessoires & Einrichtungsideen von WOONIO
Source: www.woonio.de
Lenahan120.JPG
Source: blog.case.edu
Ohio Citizen Action – Energy policies swirling into …
Source: ohiocitizen.org
6 Tips for Organizing Your Tax Information
Source: blog.taxact.com
3Coins/洗面所/サニタリー/サニタリー収納/IKEA/ニトリ…などのインテリア実例 -2015-05-19 …
Source: www.pinterest.com
SHE.MP4
Source: www.doovi.com
Residential Remodeling Regulatory Reform
Source: www.facebook.com
JoJo Mcquade (jojomcquade) on Pinterest
Source: www.pinterest.com
1000+ ideas about Essay Topics on Pinterest
Source: www.pinterest.com
Become an Educator
Source: www.drsforamerica.org
Cleaning Business Today
Source: www.cleaningbusinesstoday.com
Become an Educator
Source: www.drsforamerica.org
Organizar las tareas del hogar (Imprimibles
Source: www.pinterest.com