Hello guys! The Guess today will talk about the art of "mobile designers"!!! You know that part you bought for more than 15 years and is still super modern, timeless, and even over the years you're still in love with her, Yes, shopping like this, we need to know to make good choices, both in choosing the looks, as in choosing furniture for home. You've been through that situation: go into a store, buy the first piece he saw ahead of him and after some time to regret bitterly? Well, this happens because of a lack of information, research and knowledge.
To help my dear readers and dear also made a heheee parts selection in the store House Design decorating (amooo that store genty, there is the right place to find pieces of the best designers ever!), and talk a little about the artists that create these wonderful pieces, a lot more than just "mobile", the design transforms home into a place full of character and beauty. The talent of these true artists: the "mobile designers"!!!!
Meet-even a little bit – art history gives us a lot of security in time to choose a cabinet, an outfit, a car, a house, anyway, it is through the study we can do bigger hits on time. So don't get comfortable, and we're going to study, huh girls and boys!! After all knowledge never hurts doesn't it???
1 – Sergio Rodrigues
Sergio Rodrigues is a striking personality, enlightened figure who knew how to turn their concerns into a coherent and revealing work of brazilian culture. Sergio is one of the finest expressions of design in our country.
The consistent trait and only entered his name in the history of the design of the 20 century, especially by the creation of a wide variety of products, of which the most famous is the soft armchair.
2-Jader Almeida
Graduated in architecture and award-winning parts in major national and international design competitions, Jader Almeida increasing achievement highlighted in the Brazilian market.
Since 2004 develops unique products for industries, having as main partner the Sollos brand of Santa Catarina. In 2013, becomes part of the team of designers of the German brand Class Icon.
3-Ball Studio: Flavius Borsato and Mauricio Lamosa
Flavio Borsato is Sao Bernardo do Campo-SP Architect formed and acts as a product designer since the year 2000 when he founded the Studio Ball. Already Marcelo Lamosa responsible commercial department is the brand, an architect graduated from Mackenzie University in Sao Paulo, he also worked with architecture, industrial and graphic design.
4 – Philippe Starck
Born in 1949, Starck believes this poetic and political duty, revolutionary and beneficial, pragmatic and subversive, should be shared by all, and synthesizes with the sympathy that the tagged from the beginning. Thousands of designs, international fame and multiform creativity should never take the focus of the fundamental vision of Philippe Starck: the creation. He is my favorite lol!!!
5- Charles Eames
Charles Eames, Jr was born in 1907 in St. Louis, Missouri. Many sources claim that he was fired from the company of engineering and architecture in which worked from his interest in modern architects. He would have been expelled from the University because their views were "very modern".
6 – Pierre Paulin
Was born in France and was one of the most talented French designers of the 20th century. Has established itself as an industrial designer and interior, having created cars to phones and packaging. But are your furniture – chairs, armchairs and tables-the alcaram to Olympus of global designers. His first creations caught the attention of the Thonet company through which he discovered and perfected new materials – foam, metals, plastics and even leather.
7 – Jorge Galvão
The young Jorge Galvão's artist graffiti artist, Curitiba, started tagging in 1998 and from then on it's only success. He is in the market for design and advertising for 7 years.
8-Sergio Faher
For Sergio Faher concern and ecological and social responsibility are obligations of a design professional. The wood is their main raw material, so he only uses certified wood in his works. He applies various techniques researched and developed by himself, some of them previously unpublished in the world, as the multilâminas of MDF. Formed by MIT, in Los Angeles, USA, began his career as a designer through the art of Luteria.
9 – Pedro Mendes
He graduated in Industrial design at University Mackenzie in 1982, began working with furniture design in one of the most renowned high decoration stores in Brazil.
The designs are original and creative, the mixture of different materials such as wood, acrylic, stainless steel, glass, mirror, lacquer and wood, is made with balance and elegance. Having already made more than 250 different models online and preparing for more upcoming releases is without a doubt one of the most creative and innovative designs on the market.
10 – Arne Jacobsen
Arne Jacobsen (1902-1971), architect and designer. Educated at the Royal Danish Academy of fine arts, school of architecture in cph, professor at the Academy.
As a designer, Jacobsen made prototypes for furniture, wallpaper, cutlery and much more. etc. Among his most famous are The Ant ™, series 7 ™, The Egg and The Swan ™, and the Cylinda-Line cutlery.
Gallery
557 best Calder Mania images on Pinterest
Source: www.pinterest.com
72 best Top Seller Toy Award images on Pinterest …
Source: www.pinterest.com
25+ Free Stroke Icons Sets For Designers • PixelsMarket
Source: pixelsmarket.com
1000+ images about Hanging around on Pinterest
Source: www.pinterest.com
The Basics: The Four Must-Have Apps for the On-The-Go …
Source: picsarttutorial.blogspot.com
39 best Mobile inspirations images on Pinterest
Source: www.pinterest.com
Calder hanging art, hanging mobile, hanging mobiles, art …
Source: www.pinterest.com
Designers reinvent low-cost travel in a new crop of hotels …
Source: www.wallpaper.com
17 Best images about Hot Air Balloons on Pinterest …
Source: www.pinterest.com
25+ Free Stroke Icons Sets For Designers • PixelsMarket
Source: pixelsmarket.com
17 Best images about Maps & Globes- Repurposing and …
Source: www.pinterest.com
Creations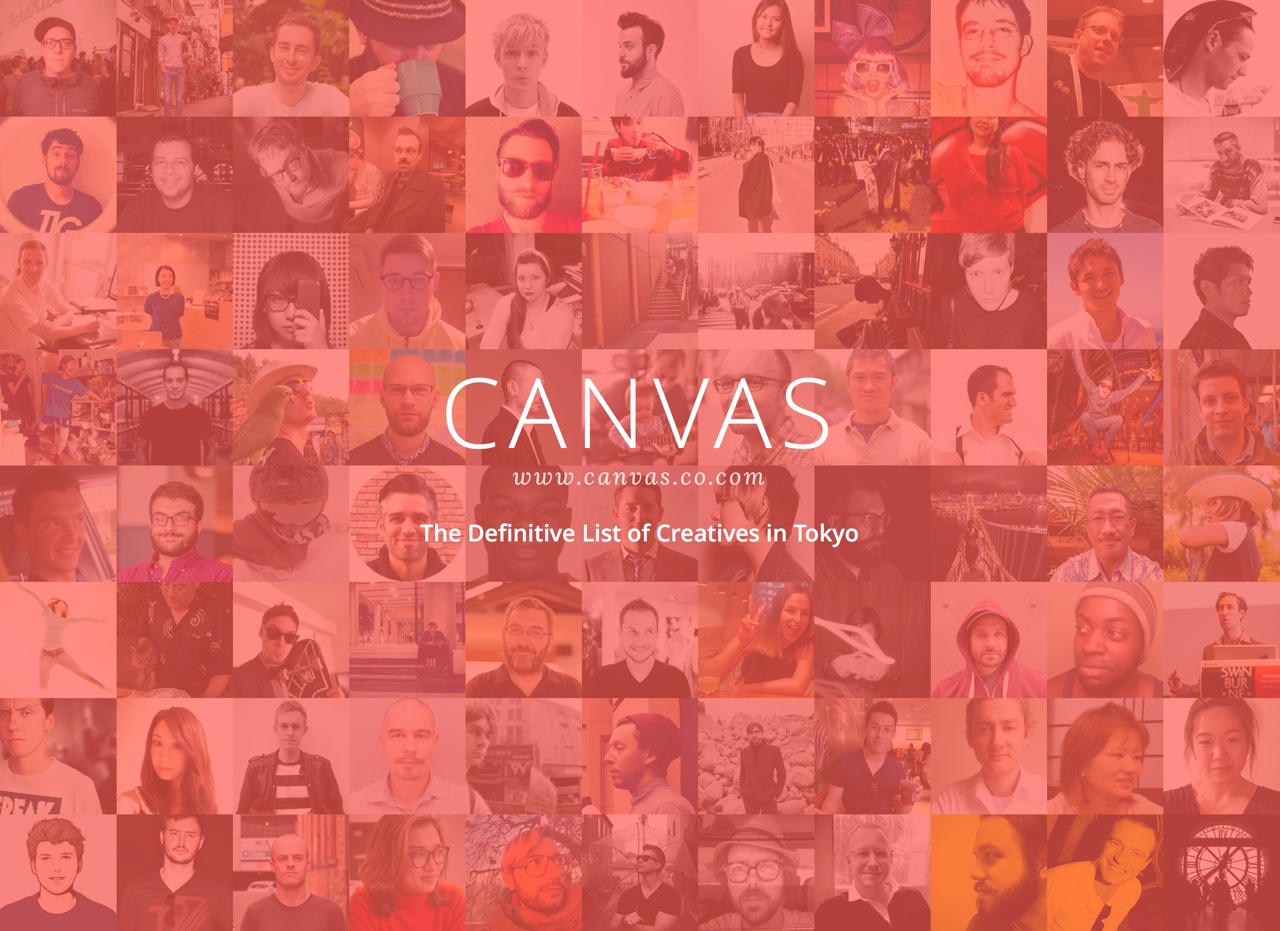 Source: www.canvas.co.com
85 best baby . boy nursery
Source: www.pinterest.com
16 best Australian Gifts I Love images on Pinterest …
Source: www.pinterest.com
7 best Baby, baby, baby… images on Pinterest
Source: www.pinterest.com
17 best James Room Decor images on Pinterest
Source: www.pinterest.com
Brass mobile by Corinne van Havre available through LaLouL …
Source: www.pinterest.co.kr
130 best Bicycle Decor images on Pinterest
Source: www.pinterest.com
25 best images about kinetic mobiles on Pinterest …
Source: www.pinterest.com
17 Best images about Hanging mobile on Pinterest
Source: www.pinterest.com