It's a long way from getting rid of waste in an old quarry or at the end of a retired road. And that's good ! For if these wild waste dumps feed the questions of the archaeologists of the centuries to come, they pose a very current problem for the environment. Indeed, many commonly used products contain polluting substances which, if not recycled, are found in nature and ultimately in our plates.That's why, you have to think about recycling your used bulbs.
Should All Used Bulbs Be Recycled?
A distinction must be made between the different types of bulbs :
The incandescent halogen bulb, the only incandescent lamp still marketed. We must recognize the palm of simplicity in this field.Certainly, it is greedy in energy. Certainly it dies faster than these fluorescent sisters or LED but it does not contain any dangerous component and you can throw it in garbage trash. But beware, it has no place in the glass bin.
The compact fluorescent bulb. It is the first low-energy lamp that appeared on the market in the 1980s. It lasts for a long time, it consumes little but on the day when it expires, it must be considered a hazardous waste! It contains mercury, fluorescent powders, lead in glass and electronic compounds.
The LED bulb: Even more economical and a lifetime unbeatable but one day it goes off still definitely … If only to give you the pleasure of buying another … It is the champion In the field of electronic compounds. That is why it must be recycled.
Are Bulbs Polluting Waste?
Used light bulbs fall into the category of Waste Electrical and Electronic Equipment , WEEE for lovers of acronyms. Approximately 80 million lamps are thrown away each year. Imagine the risks of pollution if everyone gets rid of anywhere and no matter how small his lamp …
The fluorescent and LED bulbs (find http://www.internetiest.com/led/led-a-touch-of-light-for-residential-lighting/2016/), by their design contain polluting products. The electronic compounds of these lamps left in the wild or even buried in a waste collection end up polluting. In addition, these compounds are often made with rare and expensive materials. It is therefore economically attractive to be able to recover them.
Compact fluorescent bulbs are a real health problem if they are not recycled. They contain mercury, which is a hazardous metal for the environment and our health.
What Happens To A Recycled Bulb?
When you buy a light bulb in a store, it must collect your old lamp.For this reason, you will find bins dedicated to this use at the entrance to supermarkets, in the DIY stores or in the waste collection center.These containers are routinely transported to factories specializing in recycling. In France, it is Recylum , an eco-organism approved by the public authorities that manages this circuit as well as the eco-contribution you pay on any purchase of bulb. Since January 1, 2014, this contribution is 0.15 € HT per bulb and 0.12 € HT per LED bulb.The latter are considered to be more environmentally friendly.
More than 90% of the weight of a bulb is recyclable.
The glass of compact fluorescent bulbs is used to make new lamps.
The glass of the LED bulbs becomes abrasives or insulators.
The metals of the pellets or those making the electrical contacts (iron, copper, aluminum) are reused to produce different new products.
Plastics are incinerated to produce heat.
The fluorescent powders are treated in order to extract the rare earths which compose them.
Mercury is stored so that it does not pollute air, water or soil.
Good to know : The bulbs that have to be recycled have a small distinctive symbol quite explicit, a trash bin! The site www.malampe.org allows you to find the collection point closest to you.
Gallery
5 Most Useful Waste Materials
Source: getvidzy.tumblr.com
The dirty and dangerous side of tech
Source: www.pcworld.com
Home
Source: bulbcycle.com
HOW TO RECYCLE – The Glass Recycling Company
Source: theglassrecyclingcompany.co.za
Large Tube Safe | 100% Recyclable | WEEE waste
Source: www.ecolamp.co.uk
Places to Recycle
Source: mechanicsburgborough.org
Problem Waste Drop-Off Stations
Source: www.ryde.nsw.gov.au
Set of recycling icons in line design. Recycle vector flat …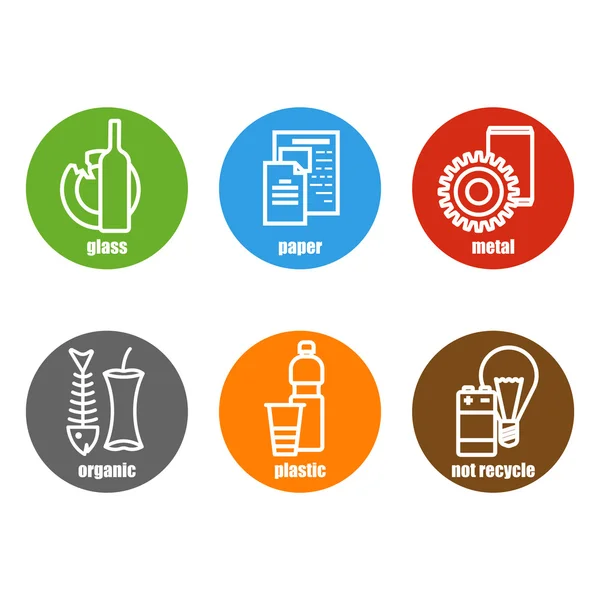 Source: depositphotos.com
Where to Recycle What Locally — GFL
Source: www.carneyswaste.com
Things You Think Are Recyclable But They're Not
Source: www.rd.com
Parol – Filipino Christmas Lantern – Mpwpinoy
Source: mpwpinoy.wordpress.com
Save electricity energy: Why is it important to save …
Source: poudros.blogspot.com
Curved Outdoor Wall Mounted Lighting
Source: lightsupplier.co.uk
Environmental Health Review.
Source: slideplayer.com
Sharps / Needles Disposal
Source: www.swalco.org
Westinghouse Non-Dimmable Clear 1W C7 Night Light LED Bulb …
Source: www.bulbs.com
Green Plant In The Light Bulb Free Stock Photo
Source: www.publicdomainpictures.net
30 Beautiful DIY Ways to Upcycle Lightbulbs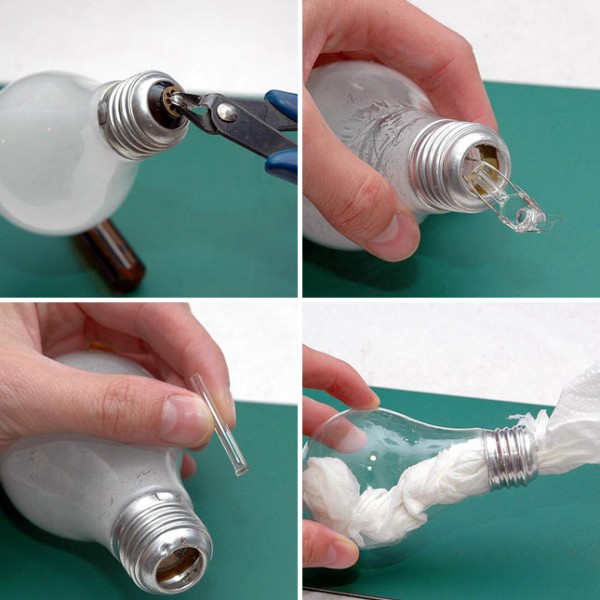 Source: fabartdiy.org
PILOT 12V 10W E14 16X45MM from General Lamps
Source: www.lamps-on-line.com
Solid Waste & Recycling – City of Los Alamitos
Source: cityoflosalamitos.org