Despite its many advantages, it is nevertheless necessary to handle the halogen bulb with caution. So it will give you full satisfaction
Halogen Bulb Emits Heat
Halogen emits heat due to its design . Indeed, a halogen bulb consists of a tungsten filament protected by a glass of quartz filled with halogenated gases under pressure. Worn at high temperature, the tungsten filament gives a bright light. But it warms up! And even more so than traditional incandescent bulbs. All you need to do is approach your hand from a working light bulb to feel the heat.
It is therefore imperative to place it in a place where it will not be in contact with flammable materials such as curtains or shearing , for example.
And the little exploratory hands of young children.
Also, avoid confined spaces . A more important precaution, if you have halogen spotlights embedded in a false ceiling. Always ensure that the heat can escape.
Is The Halogen Bulb Presenting A Danger To The Skin?
When halogen began to become popular in the early 1990s, a controversy arose as to its dangerousness to the skin when exposed directly to halogen light. The question, of course, does not arise for luminaires with indirect lighting. On the other hand, the interrogation is all the more pertinent because many office lamps, workplace lighting have a halogen bulb. Indeed, this type of bulb emits ultra-violet (UV) radiation.
It is these famous UV that give us a nice tan in the summer but that can also burn (no less famous sunburn) and prove to be dangerous for the skin in the long term. Manufacturers have taken these potential risks into account and today almost all of these bulbs have a filter or a double envelope. Otherwise, it is the luminaire itself which provides protection.
The question may also arise for risks concerning the retina. But because of its high luminous intensity, if you look directly at a halogen bulb, automatically you will blink and look away.
Can A Halogen Bulb Explode?
This risk actually exists with almost all light bulbs. Fortunately, this is very rare . Nevertheless, it is necessary to emphasize a fragility inherent to the design of the halogen bulb. The glass used to contain the tungsten filament and the pressurized gases is a quartz made of amorphous silica.
The deposit of a fatty substance (skin of the fingers that touch the bulb, insects that land on it) contaminates the surface of this glass and by chemical reaction weakens it. This is why it is not advisable to touch directly with your fingers a halogen bulb that is not protected by a double envelope. If you have nevertheless grasped your halogen bulb in full hand, do not panic! Clean it gently with a cloth soaked in alcohol. This will eliminate any trace of your indelicate.
Gallery
H4 Halogen Xenon HID bulb
Source: www.sageindustry.com
HB5 9007 Halogen Xenon HID bulb
Source: www.sageindustry.com
Six tips for safer night driving
Source: behindthewheel.com.au
Halogen Headlight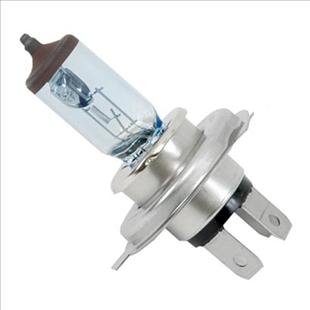 Source: www.harley-performance.com
12V Brass Underwater Light SL-11 by Focus Industries
Source: www.affordablequalitylighting.com
How UV Lights Dry Nails
Source: health.howstuffworks.com
Module 3: Best Practices in Fall Prevention—Training Guide …
Source: www.ahrq.gov
Presented by Dorcas Kiptepkut BSN RN
Source: slideplayer.com
Electric shock precautions
Source: www.slideshare.net
How to Use an LDR Sensor With Arduino | Arduino
Source: maker.pro
Physicians Urgent Care | Franklin, TN
Source: physiciansurgentcare.com
Led Christmas Light and Bulbs – Happy Holidays!
Source: happyholidaysblog.com
Non-Toxic Light Bulbs- 5 Reasons to Use at Home & Office …
Source: www.seniorled.com
elegant ceiling fans with lights Seven Easy Rules Of
Source: www.ah-studio.com
Why does an airplane pilot switch off the cabin lights …
Source: www.quora.com
A colliery's safety precautions
Source: www.pro-bergbau.de
honda-crv-2004-dome-light-bulb-2012-01-08-014750-shot1370 …
Source: www.hondacarz.us
Pin Review Airborne Precautions on Pinterest
Source: www.picstopin.com
Warm White Led Christmas Lights – Happy Holidays!
Source: happyholidaysblog.com
Be careful with Christmas lights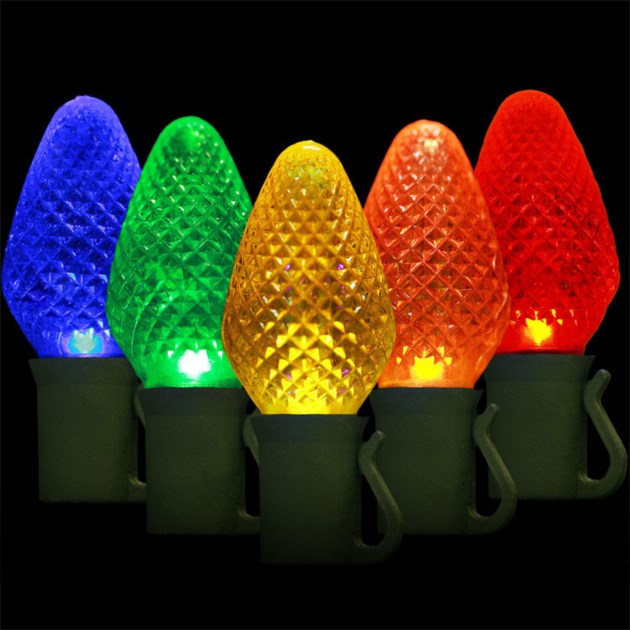 Source: www.baytoday.ca