Of course, the best suggestion to decorate an environment is through the pop art style, after all you do not have to spend your fortune buying furniture and new objects from the same collection and a single color. The pop art decor is fun and daring, where you can select furniture and unique accessories, collections and different colors. If you are creative and daring this is the right time to use these qualities. The pop art decor can be a cheap and fun solution for anyone who is in doubt about how to decorate their home.
The pop art decor is perfect for young or spirited residents, where colors prevail in colorful and cheerful furniture, decorative objects and materials that leave the atmosphere fun and full of personality. The pop art decoration requires a lot of personality and daring, if that is your case, know a little more of this daring decoration.
The history of pop art originated in the mid-1950s and between the 60s and 70s the pop art style was innovated. Nowadays, this style is still so well-known that it has been extended to the decoration of residences as a different and innovative way of decorating its environment. The pop art style brings references to the young, lively crowd, many colors and lots of fun, so the style has become more and more prominent when it comes to decorating houses.
Pop art brings vibrant, cheerful colors with lots of vitality and energy. Have you ever imagined your house decorated with colorful furniture and stamped with photos of celebrities that marked the history in music and in the movies ? Like Marilyn Monroe, for example? Well, that's the main feature of pop art. Puffs, cushions , rugs and pictures of celebrities with many colors scattered all over the wall of your living room or even in a dorm, why not ?!
The pop art decor can be applied to interior decoration in the most varied environments of your home, such as the living room, kitchen, hallway and even dormitories. Certainly the pop art style leaves the environment much more modern and revitalized, besides providing originality and youth to the decorated environment.
The cool thing about this style is that there is no rule or style formed, what counts is the creativity and daring of each purple. That is, the pop art style is a mix of bright and cheerful colors, with unique objects full of personality, especially retro-looking decorative objects that perfectly blend with the pop art decor. It is very common to encounter pictures of famous icons lavishing vibrant colors, due to their modified contrast to leave the photography quite saturated, this is the mark of the pop art style. Check out some pop art style decorative objects below:
Decorative Art Pop Art
If you choose to decorate your living room with the pop art style the tip is to invest in the colors for the wall in shades of lilac, beige or even white, which can be coated with the wallpaper. Be careful not to opt for exaggerated colors, because your eyes will tire and you will surely get tired of that environment quickly. Allow to apply vibrant colors to decorative objects such as cushions or rugs. Frames are indispensable objects in this type of decoration, especially those that have celebrities as well as posters of Hollywood movies stamped with movie stars.
In this type of decoration what prevails is the daring, using use your creativity at the time of decorating. Even nostalgic objects can be part of the pop-art decor, such as old phones, radios and old TVs. These nostalgic objects help transport us to the time when everything started in the pop art movement. Let go of your creative side, be bold and original.
Gallery
Al-Qatt Al-Asiri, female traditional interior wall …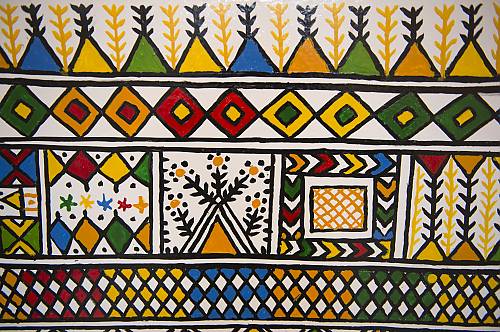 Source: ich.unesco.org
13 DIY wooden Christmas decorations to hang on the tree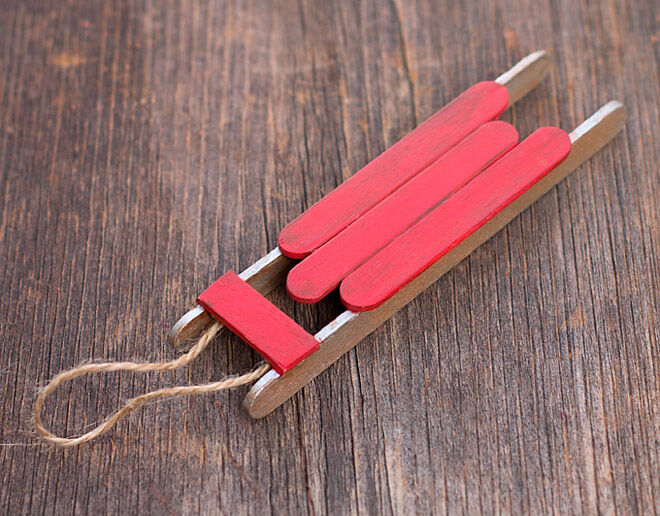 Source: mumsgrapevine.com.au
Poster Pop Art Stormtrooper
Source: artwall-and-co.com
4 Boîtes Pop-corn USA, décoration anniversaire et fêtes à …
Source: www.vegaooparty.com
Albert Einstein impressão da Arte Da lona POP ART giclée …
Source: pt.aliexpress.com
tuto origami boule de noel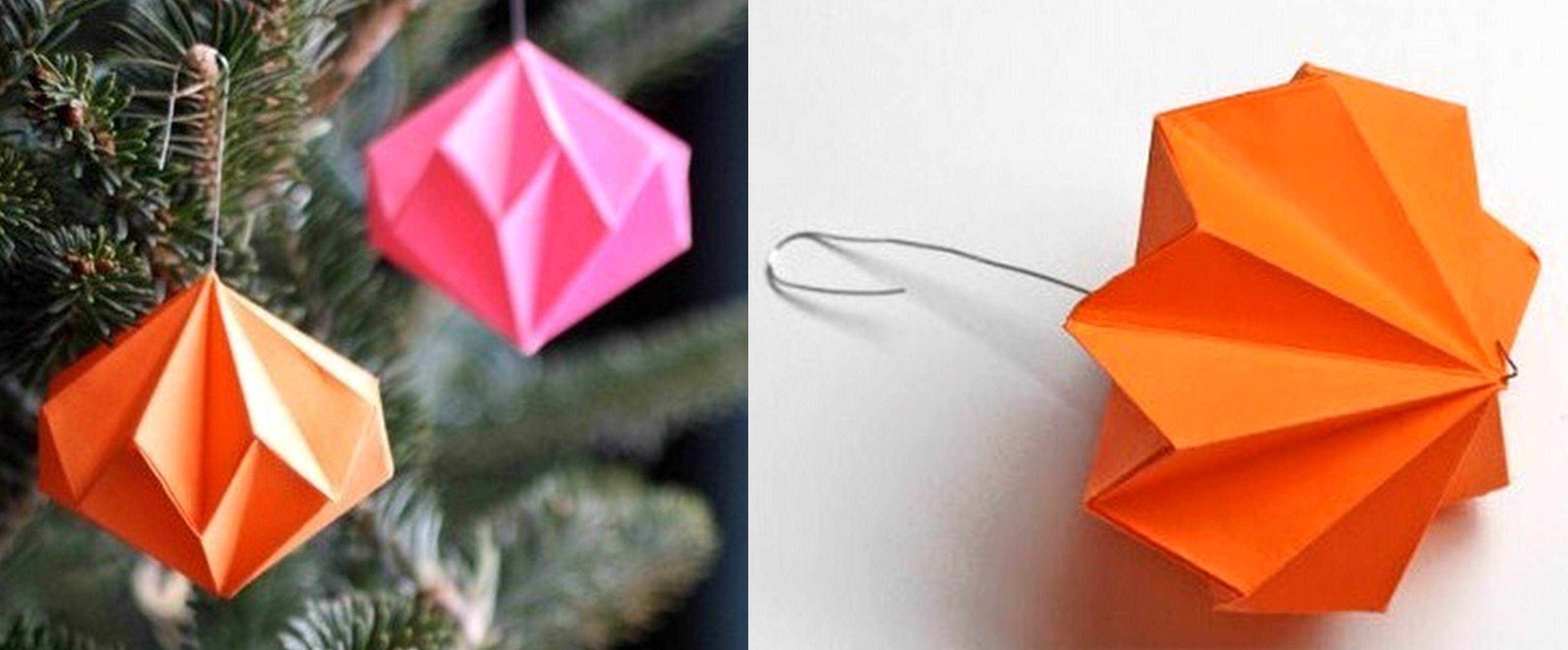 Source: www.photorigami.fr
Tableau déco : décoration murale, toiles design et …
Source: www.tableaux-decoration.com
Vector Retro Chevron Zigzag Stripes Geometric Stock Vector …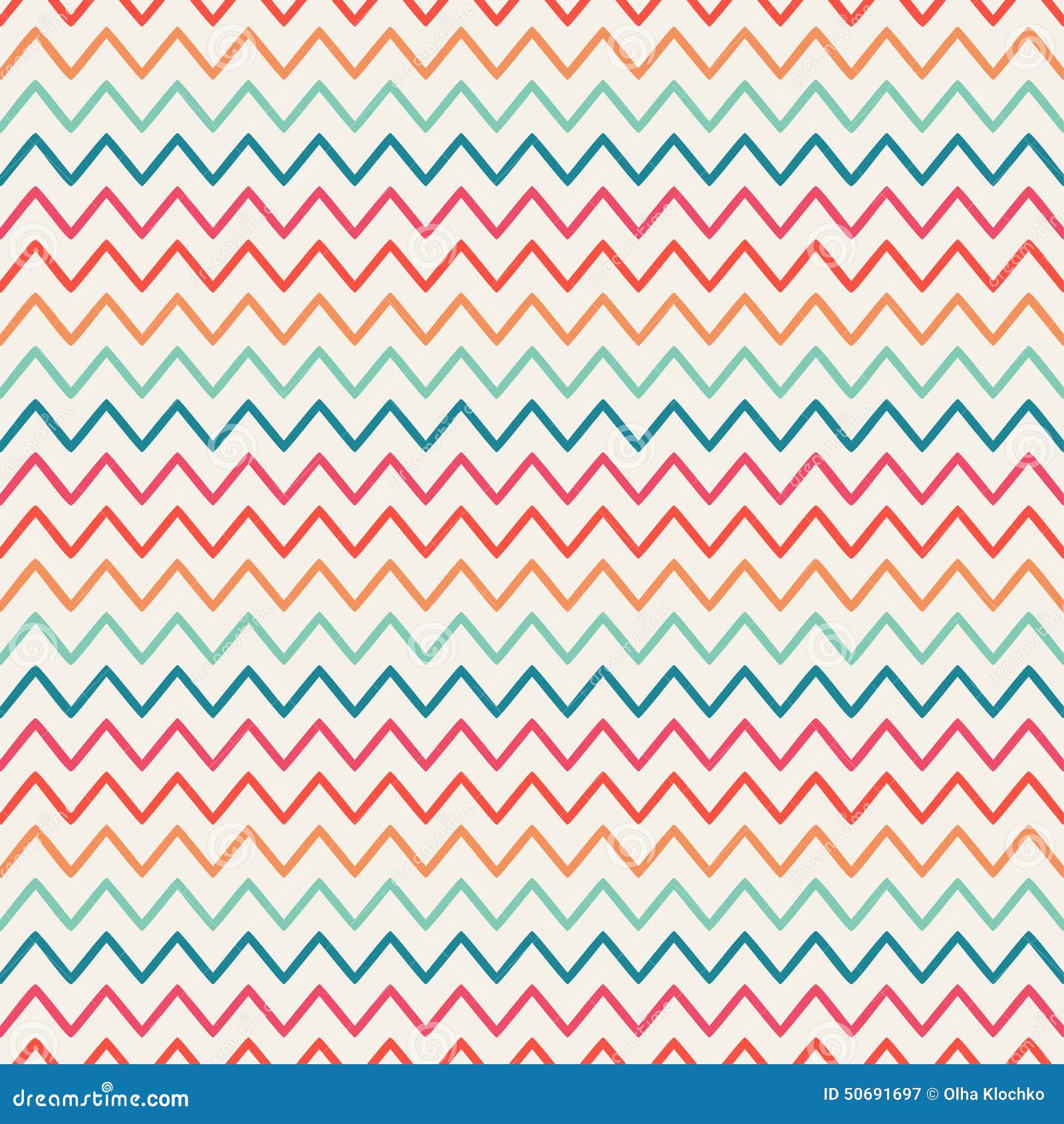 Source: www.dreamstime.com
La séparation de pièce amovible, optez pour un rideau!
Source: archzine.fr
Tableau design XXL Oiseau
Source: www.izoa.fr
Stickers attrape rêve
Source: www.1001stickersmuraux.com
Stickers arbre bananier 1
Source: www.stickersmalin.com
Figurine tic et tac Disney en résine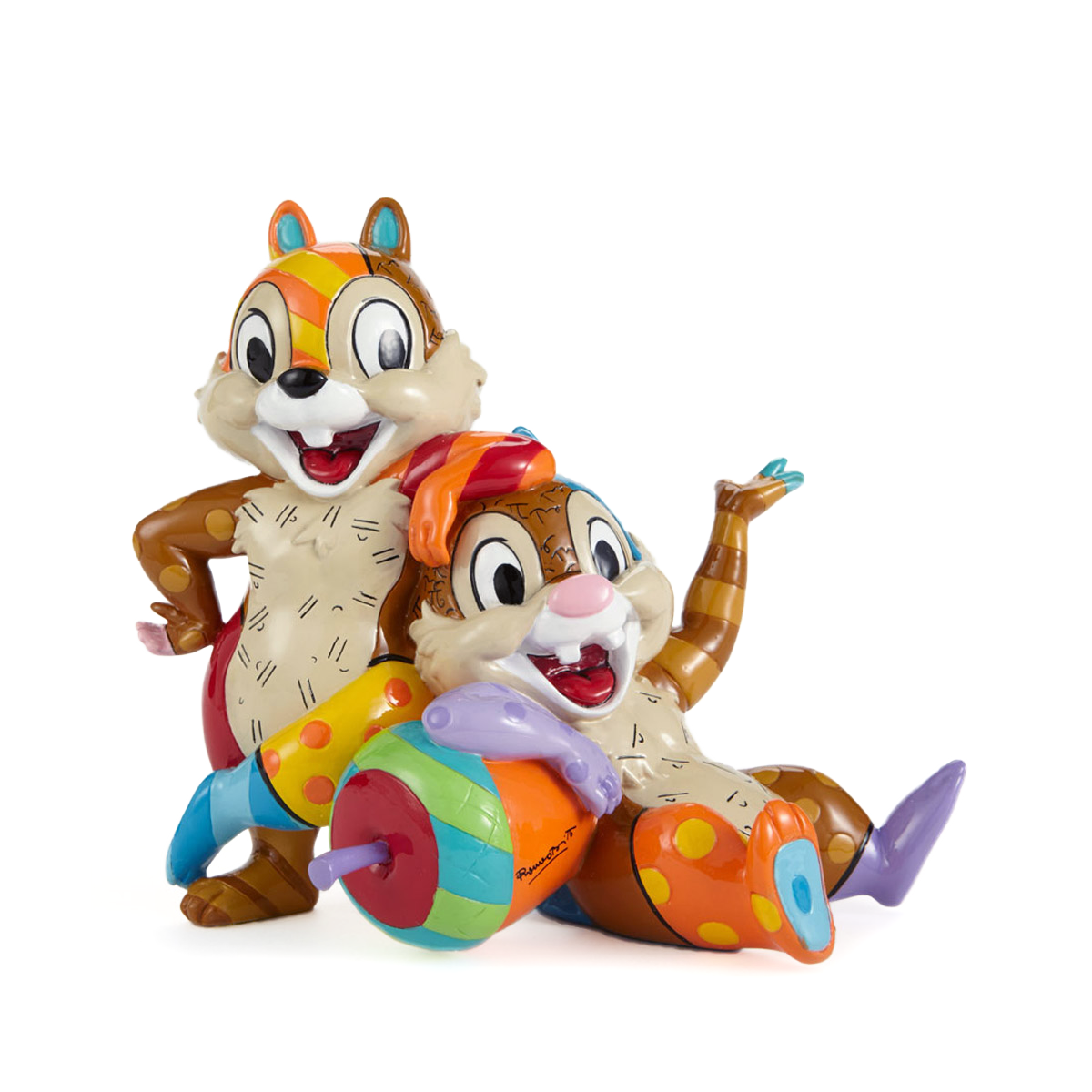 Source: www.decolecedre.com
Stickers Bonhommes
Source: www.stickersmalin.com
Stickers Envol de papillons
Source: www.stickersmalin.com
Sticker Citation positive: Crois toujours en Toi …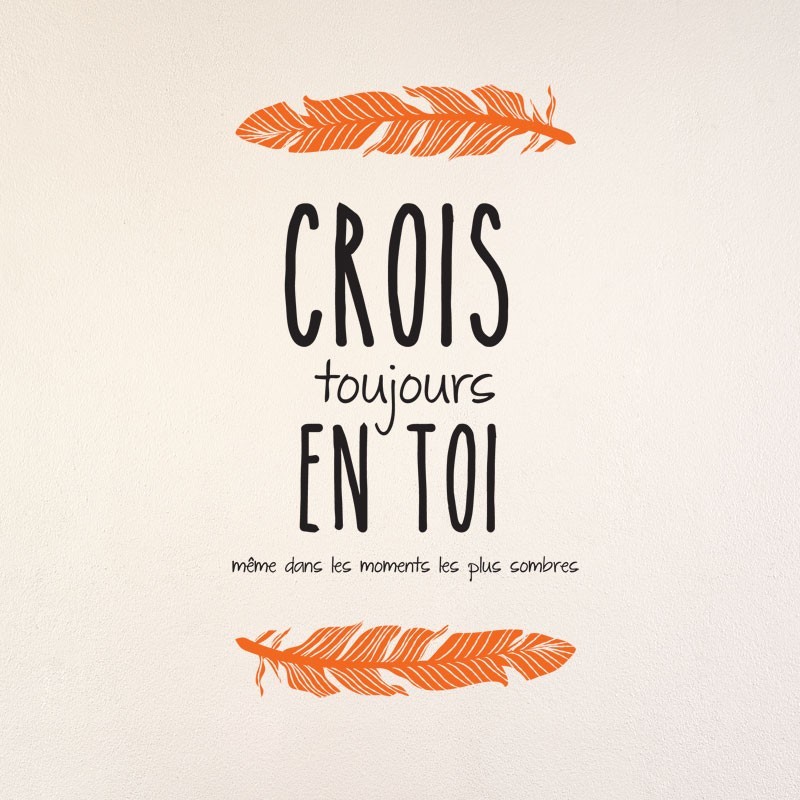 Source: www.gali-art.com
Stickers Londres et drapeau
Source: www.stickersmalin.com
5 maux qui nous guettent si on ne boit pas assez d'eau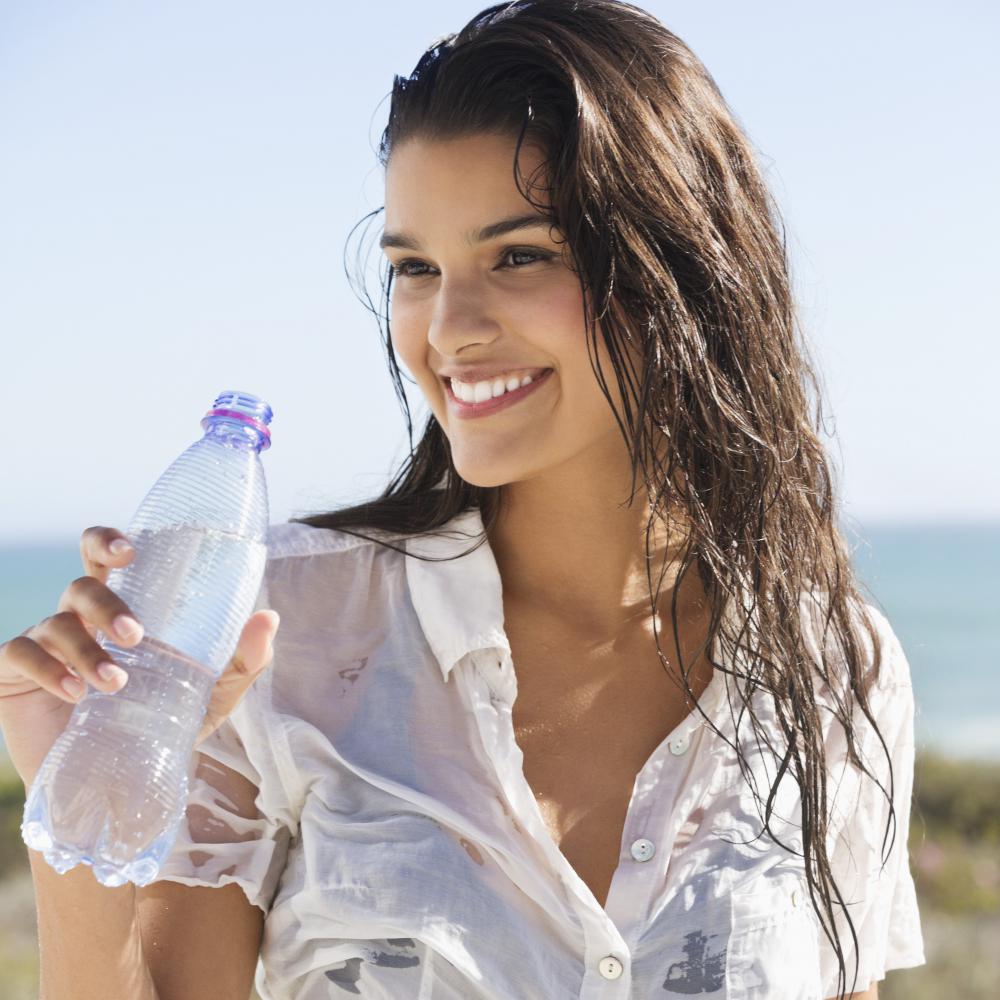 Source: www.elle.fr
Stickers danse classique
Source: www.stickersmalin.com
Pop Art! Meet the Artwork of Brazilian Artist Lobo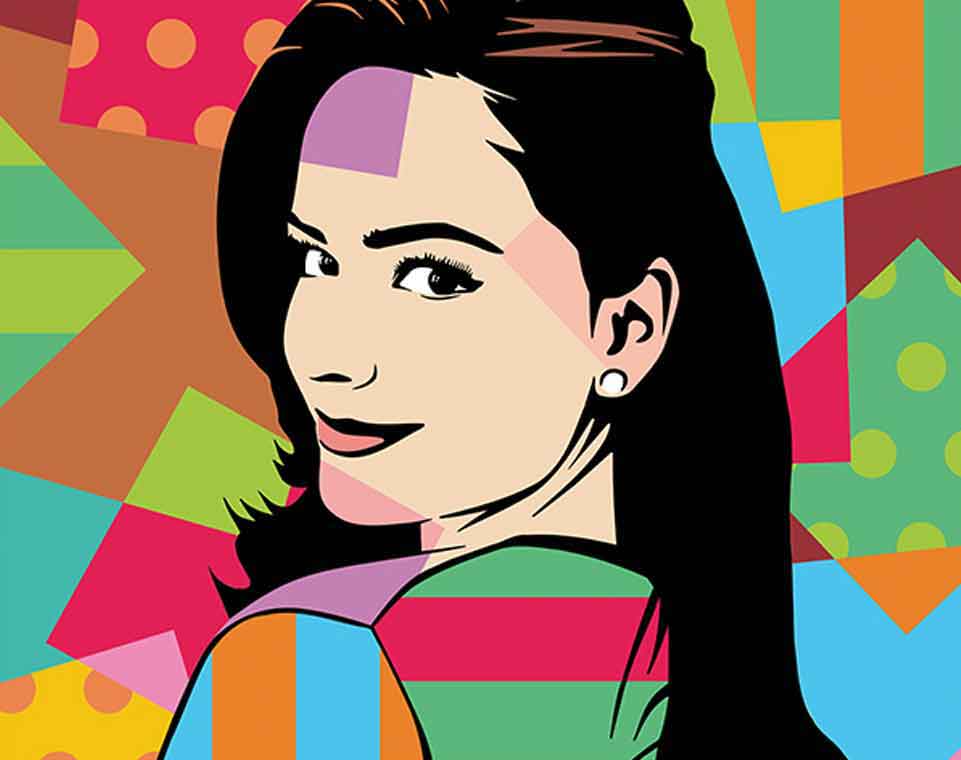 Source: lobopopart.com.br