When life moves pretty agitated and against priorities, it's time to move. That's why I decided to participate in the challenge of organization proposed by the organized lifeblog. Think of a blog 36 times older than this (Yes, I did the math) and written by a passionate professional. This is the Life Organized, written by Thais Godinho. The style of her blog is a little different than have fun organizing, but it was there that I found inspiration to put the March on the tracks! Best of all is that you can also participate!
It works like this: every month, a room or corner of the house will be chosen to be organized. As we have all month to meet the challenge, no one gets overloaded. The challenge is launched there in Life Organized and have fun organizing will share the before, after and the entire process so that you can make at home! Isn't it cool?
The Challenge of March
The proposal of March is a solution to organise the routine of home and so we decided to create an organization, which is nothing but focus the family information in one place. Some things that we want to focus there are:
Hits
Calendar and timetables
Mural of messages
Cleaning routine
Menu of the week
Shopping lists
Keys
This is an old idea, as mentioned in the post of the new year, the important thing is that we're going to put it into practice this month (squeals of joy).
The corner chosen to host our headquarters of organization is this one:
Is a small hall between rooms, hiding the visits but well on half our daily path. As you can see, he currently works as a shelter-of-objects-that-came-to-your-destiny-end. For a short time.
As we don't want any untapped corner at home, we want to turn it into a practical and useful location – without forgetting that should also be a sight for sore eyes.
If you want to join the challenge, you don't have to create a command center, can be a book, a binder, a mural or any other solution that will help you organize the routine of the house. The challenge is well explained here in this link, with additional instructions. In the end, you can share your results here on the blog!
Who's in?!
Gallery
New Research: How To Manage Public Cloud Costs on Amazon …
Source: blogs.gartner.com
Mormon Church pulls older teens out of Boy Scouts
Source: www.latimes.com
Modeling Biology Spanning Different Scales: An Open …
Source: www.hindawi.com
Have you taken this challenge?
Source: www.pinterest.com
My Great Challenge: 2014 Filofax A5 and Franklin Covey …
Source: www.pinterest.com
Learning Community: Dimensions of Diversity
Source: language8community.blogspot.com
Defining 'social enterprise'
Source: www.minnesotabusiness.com
5 Tips for Bringing Design Thinking into Your Organization
Source: medium.com
Eva Green's height, weight. Self-organization is the …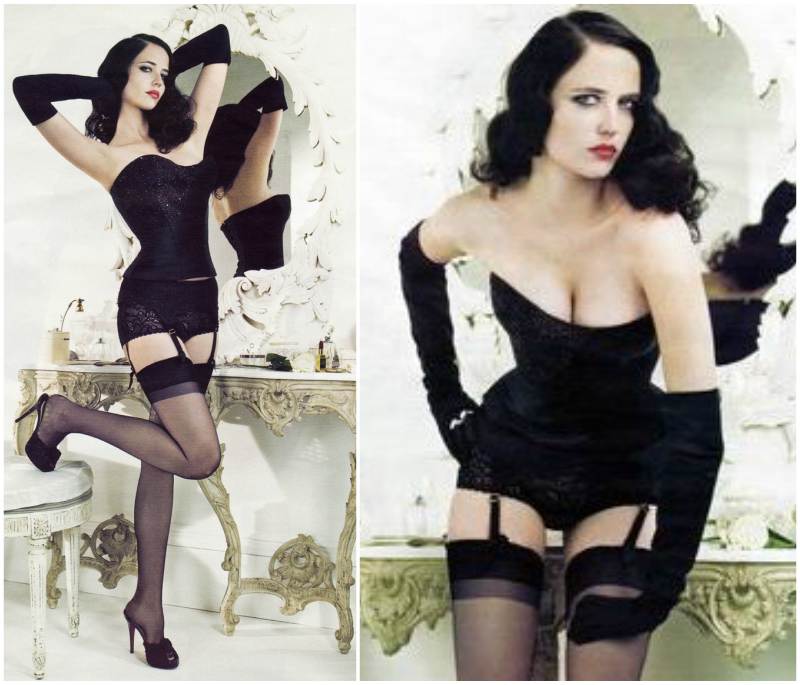 Source: starschanges.com
Which came first—the people or the culture?
Source: hrdailyadvisor.blr.com
Doccept Electronic File Management System Software …
Source: www.doccept.com
Research Paper Conclusion Guide: How to Conclude an …
Source: pro-essay-writer.com
About Us
Source: www.theadvocatesforhumanrights.org
Solve Education!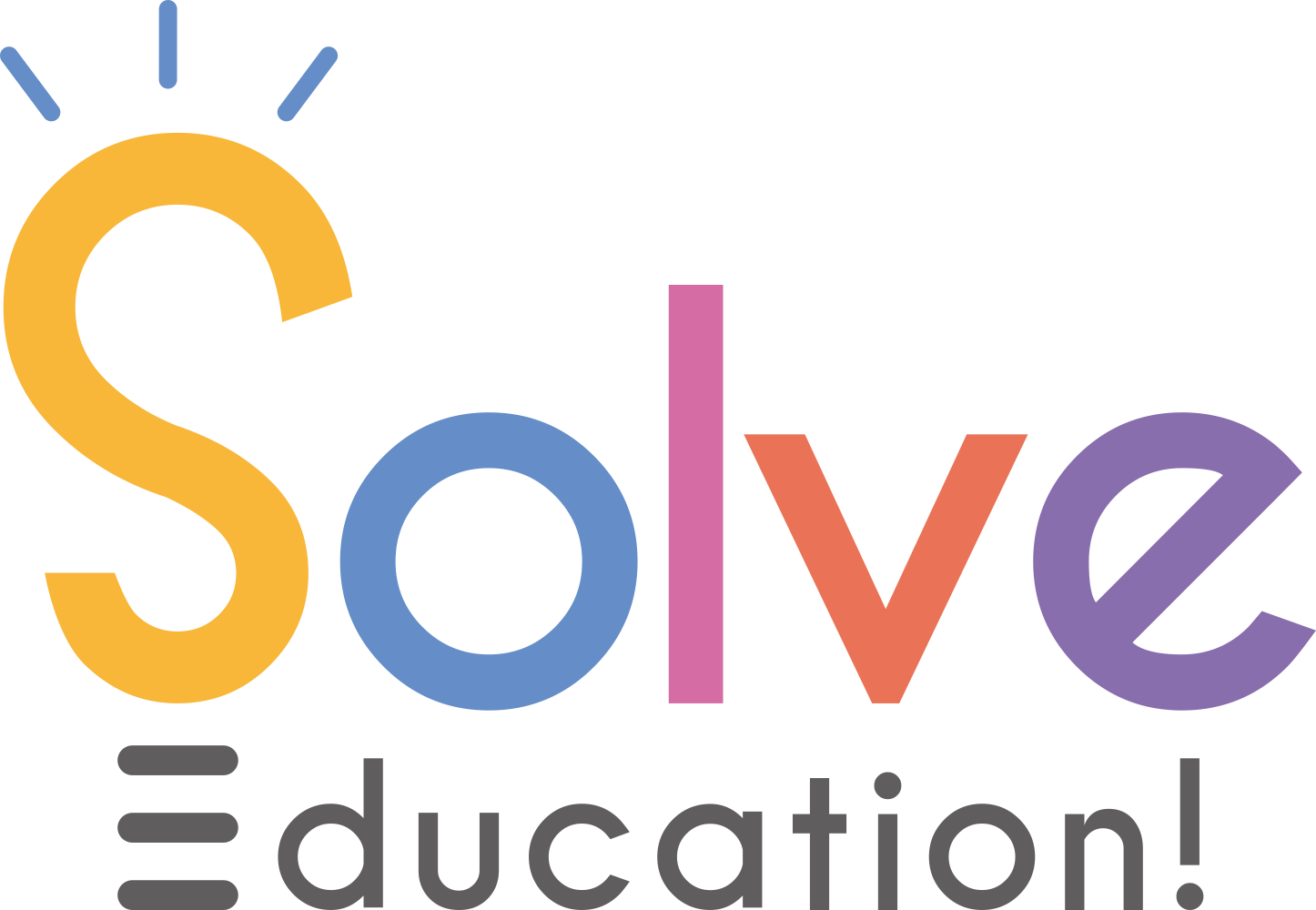 Source: solveeducation.org
Giants
Source: www.vancouverbiennale.com
Easy IKEA Bekvam Stool Hack • Our Home Made Easy
Source: www.ourhomemadeeasy.com
April Photo A Day Challenge
Source: www.theidearoom.net
Radical Candor: The Importance of Guidance vs. Feedback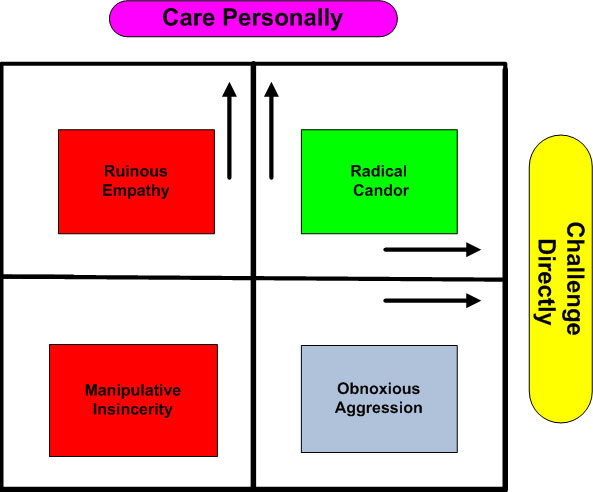 Source: executivecoachingconcepts.com
HBDI
Source: www.slideshare.net
Project Organization and Structure
Source: www.free-management-ebooks.com