Flashlight torch multitasking rechargeable 800 Lumens-2 x CR123A batteries or 1 18650 Lithium Battery-autonomy max 28 h to 39 lumens with a rechargeable battery 18650 2600mAh nitecore-waterproof up to 2 m IPX-8-reach 140 meters.
Description
The Nitecore rechargeable MH2C tactical flashlight is a concentration of power, it generates 800Lumens in Turbo mode.
(HD, multitasking series hybrid)
She has two different modes, turbo mode and mode user, in the which you have 5 under modes including Strobe and the SOS.
Operating mode: switch to Turbo mode is done by slightly turning the head and get the max of lighting level 800Lumens.
Slightly unscrew the head to switch to user mode, and choose your level of intensity by using the off button.
In different modes, you have access to the momentary mode.
The Nitecore MH2C optical system allows to illuminate targets up to 140 meters, making it ideal for hunting or tactical operations.
ts diameter of body of 25.4 mm allows to easily mount on a weapon. All these features and its low price make the MH2C an ideal choice for those who want an excellent tactical light.
A tactical remote switch is available as an option, Nitecore RSW1 reference.
Charge mode
The Nitecore MH2C flashlight recharged by Garyflashlights is able to charge a protected 18650 li-ion battery using the supplied USB cable. (Attention will not recharge 2 batteries RCR123). Install the battery 18650 protected and the USB cable, and the MH2C does the rest. (The light should be in a position TO allow the load)
Charging time 6 hours for a 2300mAh 18650 battery.
The USB plug is accessible by unscrewing the ring which is located under the head of the flashlight. A charge indicator located next to the USB jack, will blink twice every second during the charge. If a problem is encountered during the charge, the MH2C stop to load and the light will blink quickly. This happens usually when a battery is not inserted or not appropriate. When the charge is complete, the charging light will stay on continuously.
Operating mode
The flashlight Nitecore has MH2C of two modes: turbo mode and the user mode. These two modes are accessible easily tightening or unscrewing the light head. In turbo Mode you have a 100% output power is 800 lumens and in user mode you have 5 modes, 3 light intensities over the strobe and the SOS.
Turbo mode is available when the head is completely screwed, in this mode the momentary switch mode is accessible by exercising a half press the off button.
Important: After three minutes of use in Turbo mode, the flashlight will decrease the power output to avoid overheating and to increase self-reliance.
User mode: slightly unscrew the flashlight head to move in this mode, you can scroll the 5 five modes (High-Mid-Low-Strobe-SOS) with a half pressure on the main button.Press the button to store the sub mode you want.
Features
A LED Cree XM-L (U2) with a service life of 50,000 hours
4 modes light (battery life with 1 battery 18650 2600mAh Nitecore)
800 ANSI lumens (2 h)
300 ANSI lumens (3:15)
130 lumens ANSI (08:30)
39 ANSI lumens (28 h)
autonomy with 2 batteries CR123A (3V) Lithium
800 ANSI lumens (1 h 30)
300 ANSI lumens (3 h)
130 lumens ANSI (7:45)
39 ANSI lumens (22 h)
Range: 140 m
Resists to the falls of 1.5 m high
Battery: 2piles x CR123A (3V) Lithium or 1 battery (3.7V) 18650 Li-ion
Protection against polarity reversal
Position accepted candle
Reflector in aluminium for a long worn
Back to turn on and off tactical switch, momentary activation
Ultra clear tempered mineral glass hardened with anti-reflective treatment lens
Made of aircraft grade aluminum alloy
Finish: HA III of military grade anodized hard
Dimensions: 150 mm (length) x 25.4 mm (diameter of the head) x 25.4 mm (diameter of the body)
Net weight: 90 g (without battery)
2-year warranty
Waterproof to IPX-8 standard (waterproof down to-2 meters)
Accessories included: 1battery Nitcore 2300 mAh, cable micro USB, holster, hand strap, ring anti roll, spare for the switch, attached Cap o-ring spare, belt clip.
Gallery
NITECORE MH2C Rechargeable LED Flashlight MH2C B&H Photo Video
Source: www.bhphotovideo.com
NiteCore MH2C Multi-task Hybrid Rechargeable Cree U2 LED …
Source: ebay.co.uk
Nitecore MH2C 800 Lumen Rechargeable LED Flashlight
Source: www.nitecorestore.com
Nitecore MH2C LED Flashlight -800 Lumen
Source: www.longhorntactical.com
Nitecore MH2C Rechargeable Flashlight XM-L U2 LED (800 …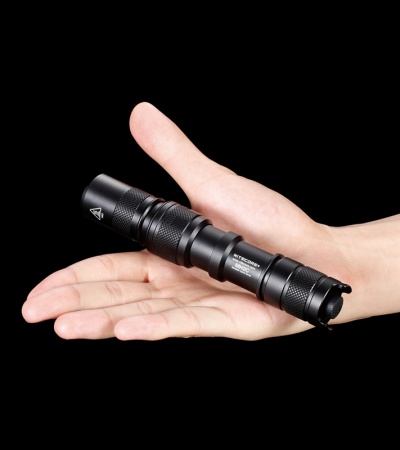 Source: www.bladehq.com
ARMSLIST
Source: www.armslist.com
Nitecore MH2C Rechargeable Flashlight XM-L U2 LED (800 …
Source: www.bladehq.com
NiteCore MH2C 800 Lumen LED Flashlight Rechargeable …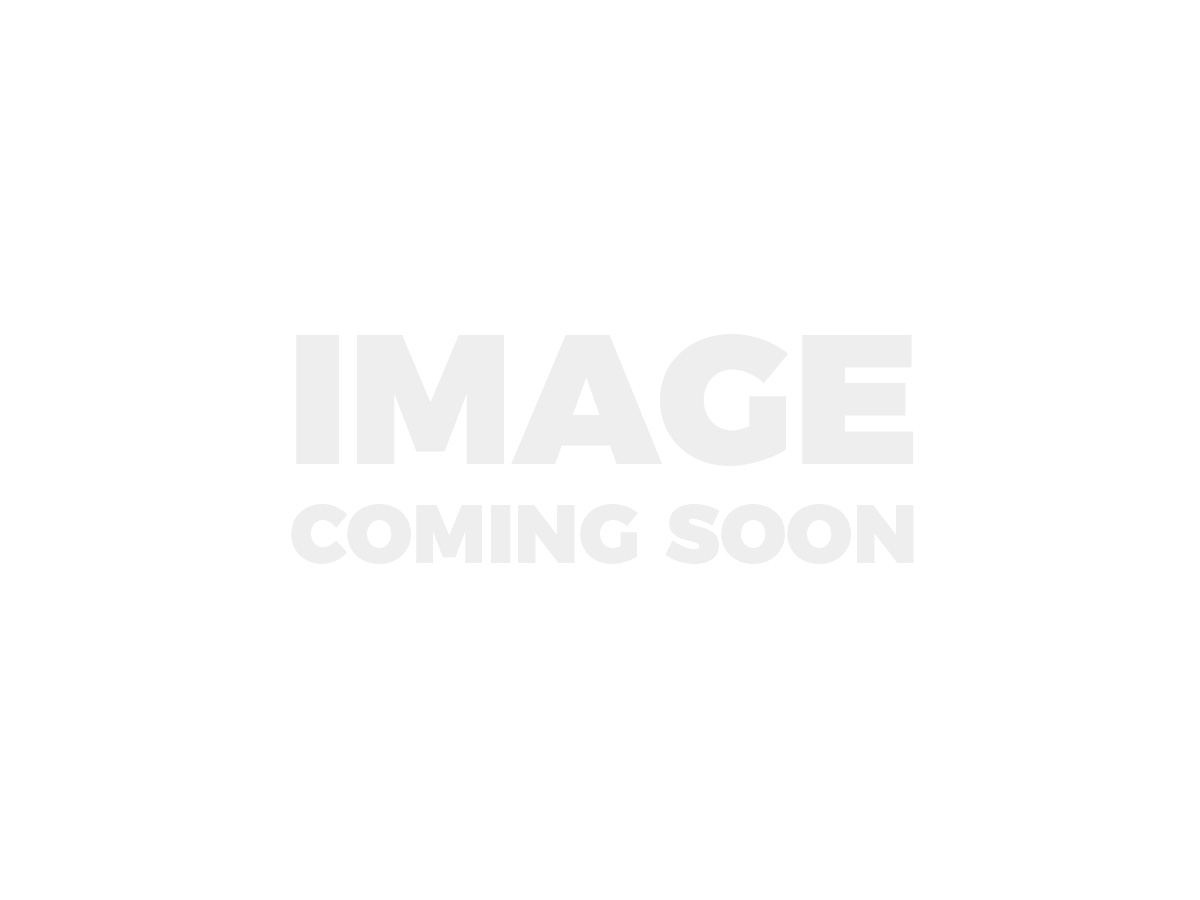 Source: www.gpknives.com
NITECORE Multi-Task Hybrid MH2C Rechargeable 18650 LED …
Source: www.knifecenter.com
NITECORE Multi-Task Hybrid MH2C Rechargeable 18650 LED …
Source: www.knifecenter.com
Nitecore MH2C CREE XM-L U2 LED USB Rechargeable 800 Lumen …
Source: sites.google.com
Nitecore MH2C LED flashlight (CREE XM-L (U2) LED, 800 …
Source: nitecore.lv
Nitecore MH2C 800 Lumen Flashlight
Source: www.flashaholics.co.uk
NITECORE Multi-Task Hybrid MH2C Rechargeable 18650 LED …
Source: www.knifecenter.com
Nitecore MH2C Rechargeable LED Flashlight
Source: j2ledflashlight.com
NITECORE Multi-Task Hybrid MH2C Rechargeable 18650 LED …
Source: www.knifecenter.com
ARMSLIST
Source: www.armslist.com
Nitecore MH2C CREE XM-L U2 LED Rechargeable 800 Lumen …
Source: www.importitall.co.za
Nitecore MH2C LED Flashlight -800 Lumen
Source: www.longhorntactical.com
Nitecore MH2C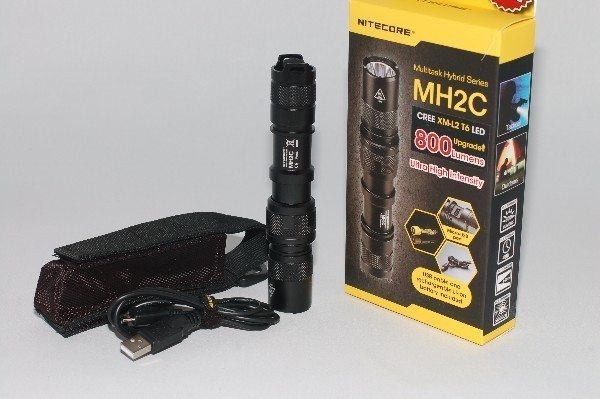 Source: www.nightowlgear.com