It sometimes seems that we give to understand the tricks to maximize the space that we have at home are only for small houses and nothing is further from reality. The truth is that also in spacious homes to maximize space is necessary firstly because space is like money, never to excess and secondly because if we like the contemporary style a House always cleared will be us much more comfortable.
These images of a house in Stockholm are all a sample of how to use resources which, in principle, it seems that they are destined to small spaces for large spaces and as well as to combine these resources with décor in the rest of the House. But we will see some examples to clarify, I think it will be the best.
Firstly the clearest example, this one from work that you can on the inside of the kitchen door, occupying a corner that otherwise would remain empty and which is integrated a bottle, a shelf for a small appliance and more space free to books or any other thing that we want to save.
This trend of the work shelves You can also see it in the living room, where at the entrance we can see that the library is nothing more than a large shelf of this type that surrounds the entire door. In this way, integrating it perfectly on the wall and using this space, otherwise featureless use gets more space for the distribution of the dining room.
Another key that we can see is the use of light colors throughout the House, despite its spaciousness and luminosity used these colours enhancing both, in the same way that interspersed doors with door frames or removed from walls extending more specific rooms and making it seem visually wider.
In the kitchen you can see another detail how well exploit the space behind the doors, as you can see have placed the fridge right in the space that is left behind that wall that I mentioned above without using, taking advantage of another of those nooks and crannies that we did not know how to use.
The bedroom and bathroom they are just the opposite, they are decorated with spaciousness and luxury forgetting tricks for decorating small spaces, interspersed with both solutions. That Yes, none of the two spaces abound in furniture or decoration simply have multiplying empty spaces, creating an effect of spaciousness and tranquility.
My favorite details, the whirlpool bath, with a classic touch in contrast to contemporary whole-House style, although perhaps I would have chosen central and not so close to the wall.
On the other hand the Home Theater that you have assembled in the library with a projection screen, without using more than the space devoted to books and the own salon.
Here you have the rest of the images that I am sure that you can get many more ideas:
See complete gallery» homes that inspire: also take space in a large house (12 photos)
Gallery
25 Stunning Luxury Loft / Attic Conversion Ideas to Inspire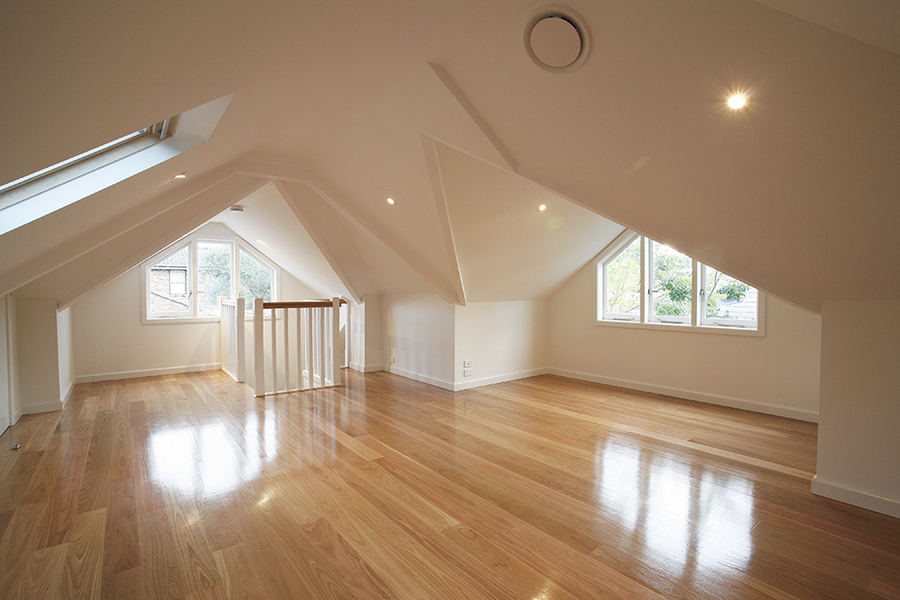 Source: www.mancavemafia.com
Simple Small Bungalow House Plans Indian
Source: www.bienvenuehouse.com
Boathouses to Inspire Your Tiny House Design
Source: www.tinyhomebuilders.com
Modern Yurt Construction – Modern Homesteading
Source: www.motherearthnews.com
Stunning Costa Rican House With A Spectacular Coastal View
Source: www.home-designing.com
House Extension Architect Birmingham From £495
Source: www.extendedideas.co.uk
Permanent Housing
Source: hebronhouse.org
Simple Small Bungalow House Plans Indian
Source: www.bienvenuehouse.com
Love It Or List It Vancouver: Christine & Chris
Source: www.jillianharris.com
Planning a Homemade Rabbit Cage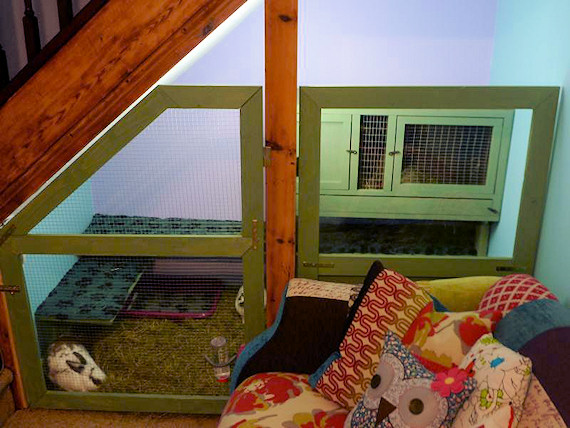 Source: www.therabbithouse.com
Home Office Furniture by Hulsta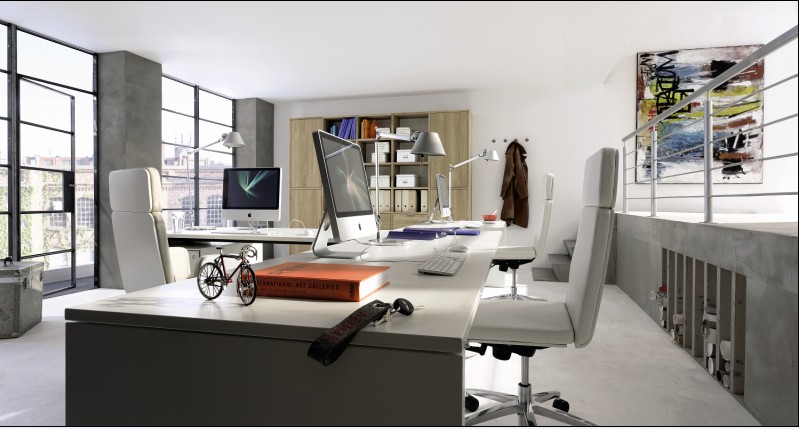 Source: www.home-designing.com
8 Outdoor Kitchens That Make Al Fresco Dining Dreams Come True
Source: lw.design
House Beautiful: Blending in by the estuary
Source: www.timescolonist.com
On the pig's back at Churchtown cottage for €695,000
Source: www.irishtimes.com
11 Top Trends in Basement Design for 2017
Source: www.sebringservices.com
St. Jude Dream Home | Page 2 of 2
Source: www.atkinsondrive.com
Revisit Traditional Architecture by Opting For Coffered …
Source: www.homedit.com
A Loft Mezzanine Cleverly Enlarges This Small Beijing Flat …
Source: obsigen.ru
25 Stunning Luxury Loft / Attic Conversion Ideas to Inspire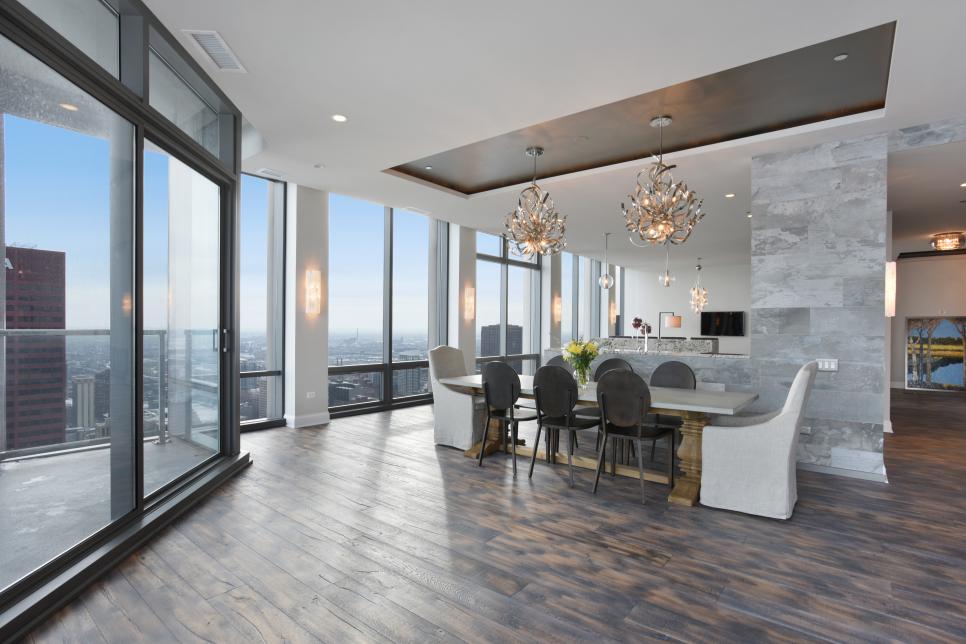 Source: www.mancavemafia.com
Spring4Sims
Source: spring4sims.com