For a long time not brought you one of these homes that inspire, so to start again nothing better than something completely different from anything you've seen, or better said, we have seen because I was also very surprised to see today's House.
Is in Switzerland, in the town of Vals, a mountainous town with much tradition and typical architecture of the area … except for this House designed by SeARCH y Christian Muller Architects.
The main feature of the House is that it is under the ground, If Yes, have ear well and in fact you can see it in every one of the images, unlike traditional houses does not rise in plants but that all its structure is underground.
We could say that it's a kind of bunker, but useless, has façade and is open to the outside while the entire structure is underground, which makes it even more different.
But before continuing let's see it by parts, the inside and the exterior, so we will draw him much more juice. Let's start with the facade that I think it is certainly the part more roughly.
Facade
The structure of the House have been taking advantage of a mound of the many that make up the area, installing the structure of the House digging under it and building with concrete.
Also taking the mound has created the facade, scrape in the same way circular and set also with concrete, from above as we can see in one of the images looks like a crater in the middle of the village, but nothing is further from reality, to see him front we see a real façade, with several windows that teach us the inside from the outside.
Also include a kind of balustrade in wood and rope surrounding the upper part of the " crater ", a way to isolate the structure to prevent accidents of the neighbours.
At the bottom to access the same architecture stairs traditional zone, in stone, that give an antique touch to access.
One of the things that I like d ela housing is how stands out in the middle of the population in which it is located, where stone is the main protagonist, creating small barns and homes and where despite having an architecture such divergent the House does not seem to clash at all.
The windows
The windows that are in the façade make each of the guest rooms have enough light during the day, since all but the Interior bedrooms, are open to the outside.
During the night as well as the indoor artificial lighting, found two large bulbs on the outside, which not only illuminate the facade to prevent accidents and highlight it within the population but also illuminated from outside the Interior rooms.
Now we have to see the inside of the House, but let's leave it for the next post, that this House deserves a second installment.
Gallery
Inspirational Stories Emerge From Secret World Beneath The …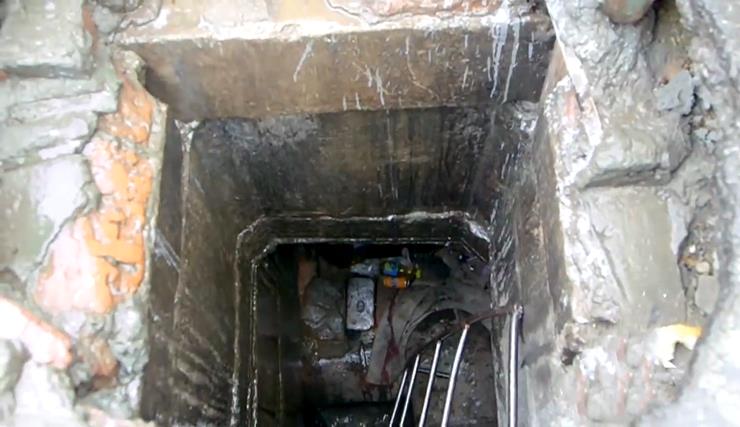 Source: cdn.lifedaily.com
sacredsoulinspiration.com Blog
Source: sacredsoulinspiration.com
yoloportal.com offers Online Education in Pakistan, a …
Source: www.yoloportal.com
A Home Built From Two Shipping Containers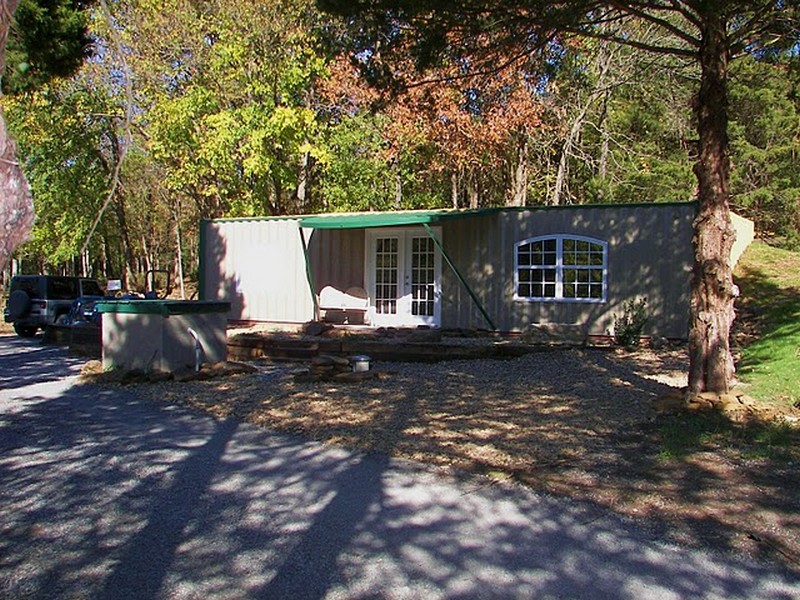 Source: theownerbuildernetwork.co
L.A.Times Crossword Corner: Sunday Feb 24, 2013 Melanie Miller
Source: crosswordcorner.blogspot.com
A Home Built From Two Shipping Containers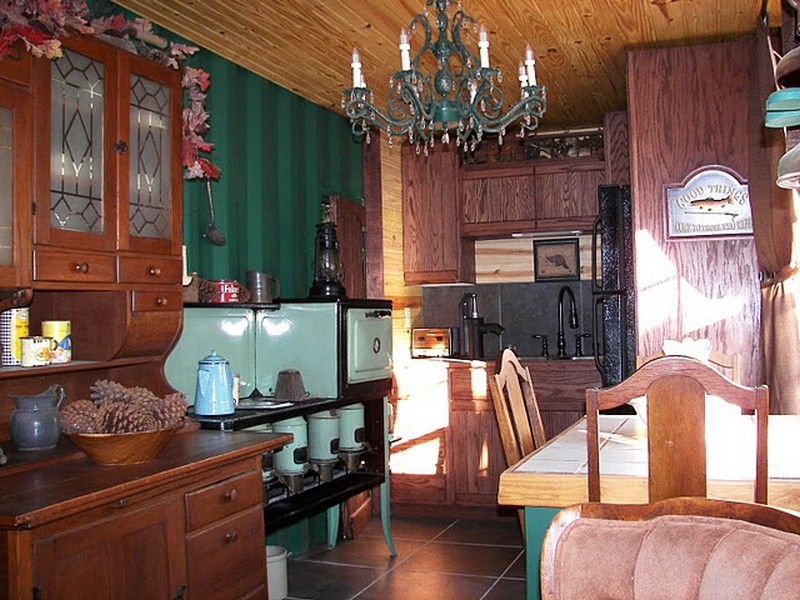 Source: theownerbuildernetwork.co
Maritime Monday for June 10th, 2013: Movement of Jah …
Source: gcaptain.com
8 best Peter Vetch images on Pinterest
Source: www.pinterest.com
South Africa Mansion House Plans
Source: africanmansions.blogspot.com
14 Ways To Have An Eco-Friendly Garden
Source: allsorted.co.za
A Home Built From Two Shipping Containers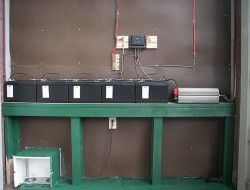 Source: theownerbuildernetwork.co
Beautiful cubist dwelling via architecture hunter …
Source: www.pinterest.com
A Home Built From Two Shipping Containers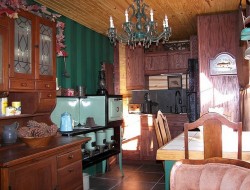 Source: theownerbuildernetwork.co
A Home Built From Two Shipping Containers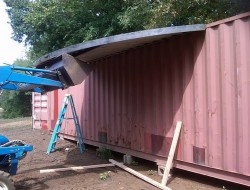 Source: theownerbuildernetwork.co
Our Fight for Freedom: The Creative Reality Documentary …
Source: sites.duke.edu
A Home Built From Two Shipping Containers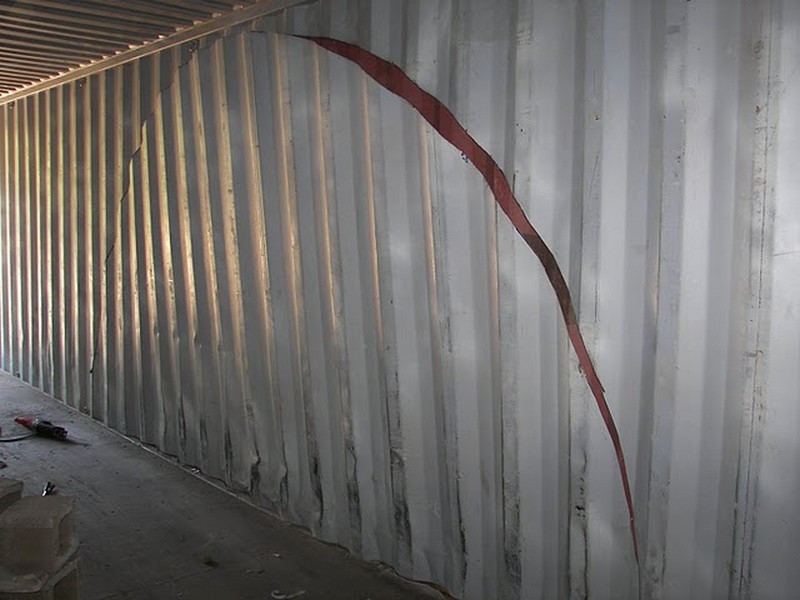 Source: theownerbuildernetwork.co
A Home Built From Two Shipping Containers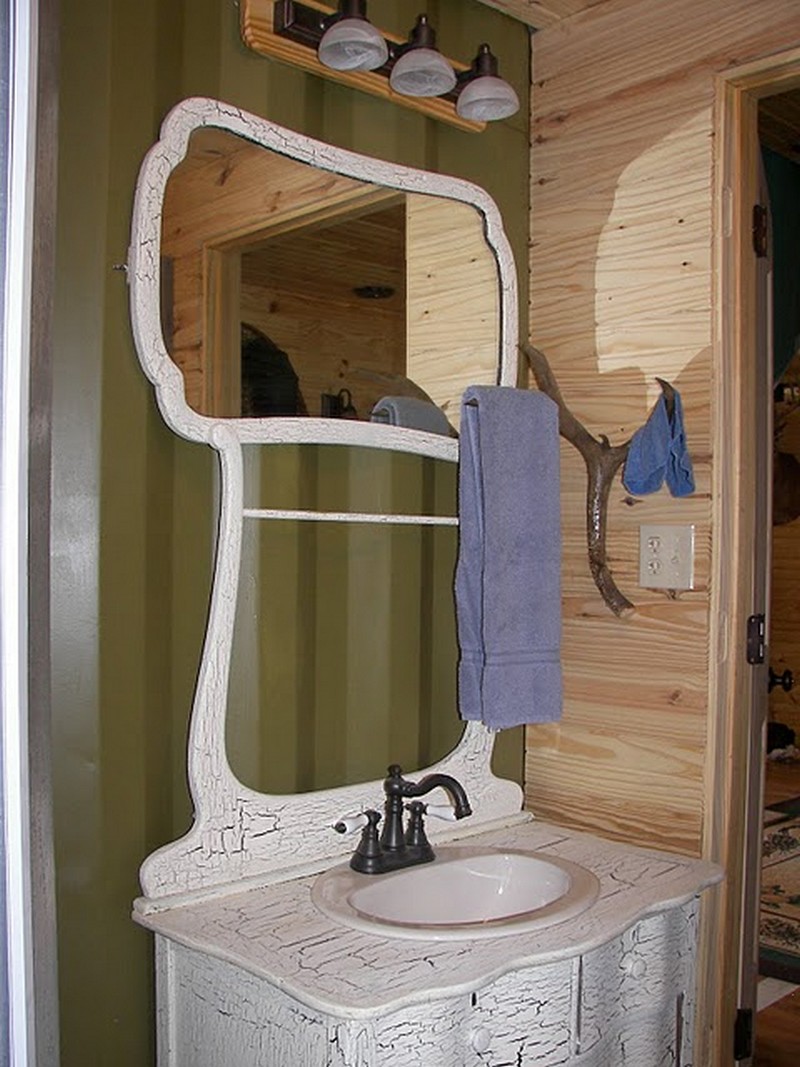 Source: theownerbuildernetwork.co
25+ Brilliant Tiny Homes That Will Inspire You To Live …
Source: www.architecturendesign.net
BBC – Future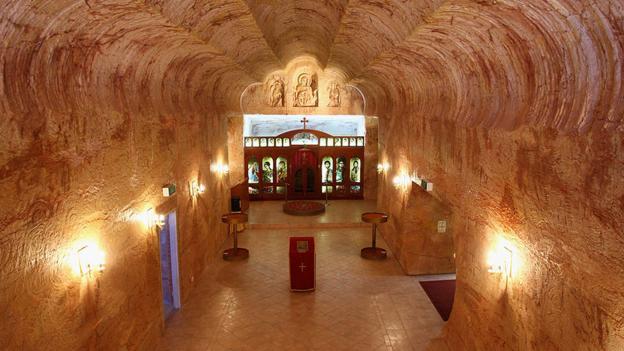 Source: bbc.com
Living Underground
Source: architecture.ideas2live4.com