Stimulating children's knowledge and curiosity is a very interesting point to consider in the education of children. Having at home, and especially in their room, a decoration and objects that inspire them to play and learn is an excellent option.
For this, we have put together some tips for you to organize and decorate your children's bedroom so that they grow involved in an environment that is fun and creative.
Colors
There is no doubt that colors are a great stimulant to anyone. Knowing how to combine them can result in incredible and inspiring environments for children.
Seek Joy
Using bright colors is a great choice to bring children's rooms to life. Bet on the primary colors: blue, which refers to tranquility and wisdom; The red, which conveys the idea of agitation, movement; And the yellow, that passes joy and security.
Look For Lightness
Gentle tones are also interesting to bring calm and warmth to the child, after all, nothing better than to leave her warm and comfortable in her own room where she spends much of the day.
But Above All, Seek Balance
Creating colorful environments is not a bad thing, but it is important to pay attention to the balance of these colors. Using neutral tones such as white, light gray and beige is good for balancing with stronger colors and giving a greater sense of cleanliness and creative freedom.
A good tip is to have most of the walls neutral and only one more colorful, or two of each style. Of course, the wallpapers are also an economical, practical and very beautiful exit.
Beyond The Walls
Another point to think about when combining the colors of the room are the objects. Colored objects are a good choice if the walls are more neutral, and vice versa. Investing in different ways is also great for stimulating the creativity of the little ones; Chairs with a different design, puffs instead of armchairs and cushions with unusual formats are modern and fun options.
Inspiration
Wall-Board
Sometimes the non-existence of color can encourage a child to create. With a wall-blackboard or a blackboard , you give your child the freedom to draw and paint on the walls without fear of scolding. Using matte enamel paint, it is possible to transform your wall into a cradle of ideas for your child easily and quickly.
For children allergic to chalk, the wall-slate is not very interesting. As an outlet, you can use washable paint or lining the wall with brown paper, which has good strength and softness, allowing it to be safely scratched for wall paint-as well as being a more affordable solution.
Magnetic Panel
Another way to create a little corner of ideas for your child is through magnetic inks. These wonders create magnetized surfaces and can make the children's room more modern and stripped, allowing them to pin drawings, photographs and posters directly to the walls.
Lighting
Lighting can also convey different sensations to people, and in the case of children, cherishing more natural lighting is something very healthy and stimulating. Also choose night light to comfort kids at night.
Gallery
Kids' Room Design
Source: www.archi-living.com
15 beautiful Little girls room ideas, furniture and designs
Source: interldecor.blogspot.com
Birthday Parties
Source: hollabaughbros.com
Princess Dreams
Source: www.masterwishmakers.com
Wall Mounted Shelf Display Unit 6 Pc Storage Shelves …
Source: www.ebay.co.uk
CHOKLAD LJUS Milk chocolate bar
Source: www.ikea.com
BEKVÄM Step stool
Source: www.ikea.com
FÄRGRIK Bowl Earthenware/light green 16 cm
Source: www.ikea.com
MALM Dressing table White 120 x 41 cm
Source: www.ikea.com
Lucky Colors To Wear in 2019 (Based on Feng Shui)
Source: www.knowfengshui.com
POÄNG Armchair Birch veneer/hillared beige
Source: www.ikea.com
HOVSTA Frame Medium brown 23 x 23 cm
Source: www.ikea.com
24 Most Funny Snow Creatures
Source: picturescrafts.com
DIY: How to make a tipi for children's rooms
Source: petitandsmall.com
Books & Magazines 3D Models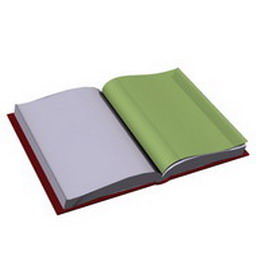 Source: archive3d.net
IVAR 2 sections/shelves/cabinets Pine/grey 134x30x179 cm …
Source: www.ikea.com
HD Imprimé Moderne peinture À L'huile Art Mur Pirate …
Source: fr.aliexpress.com
Source : vertbaudet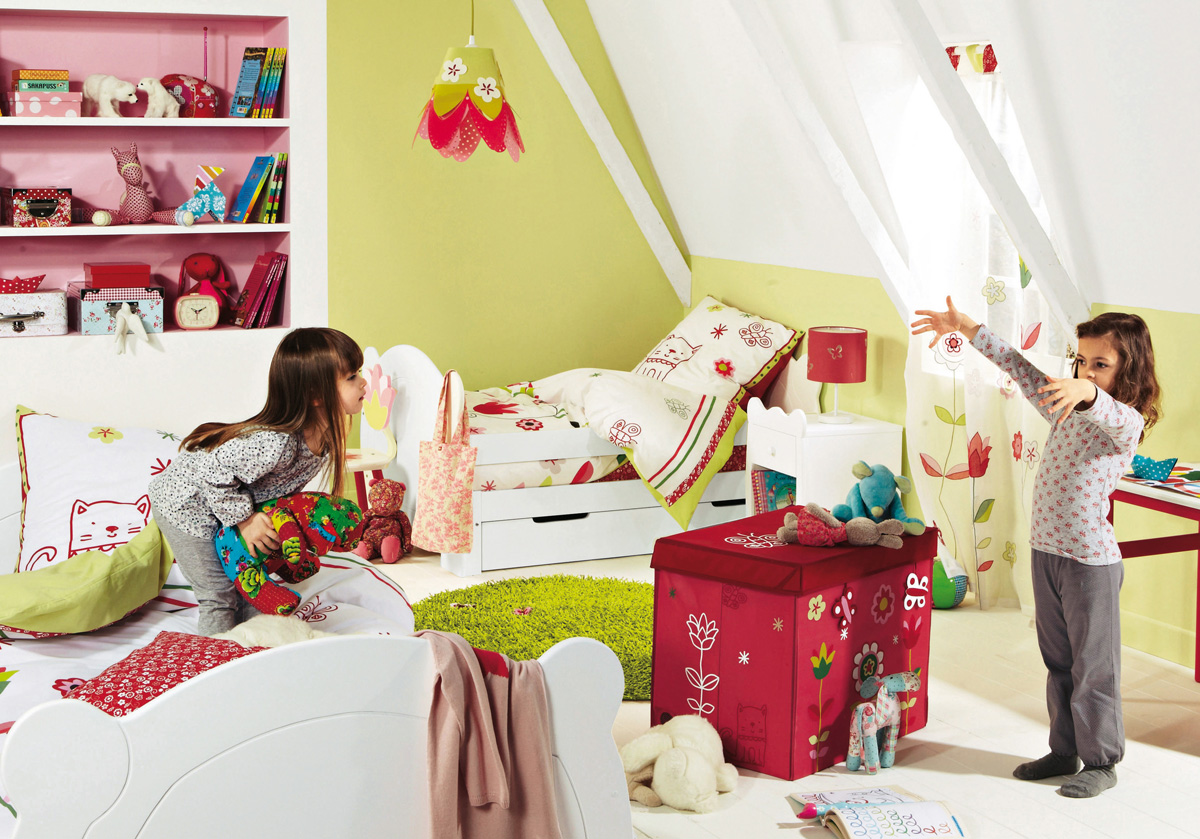 Source: www.digsdigs.com
Boys Toddler Room Ideas
Source: www.designdazzle.com
33 Wonderful Shared Kids Room Ideas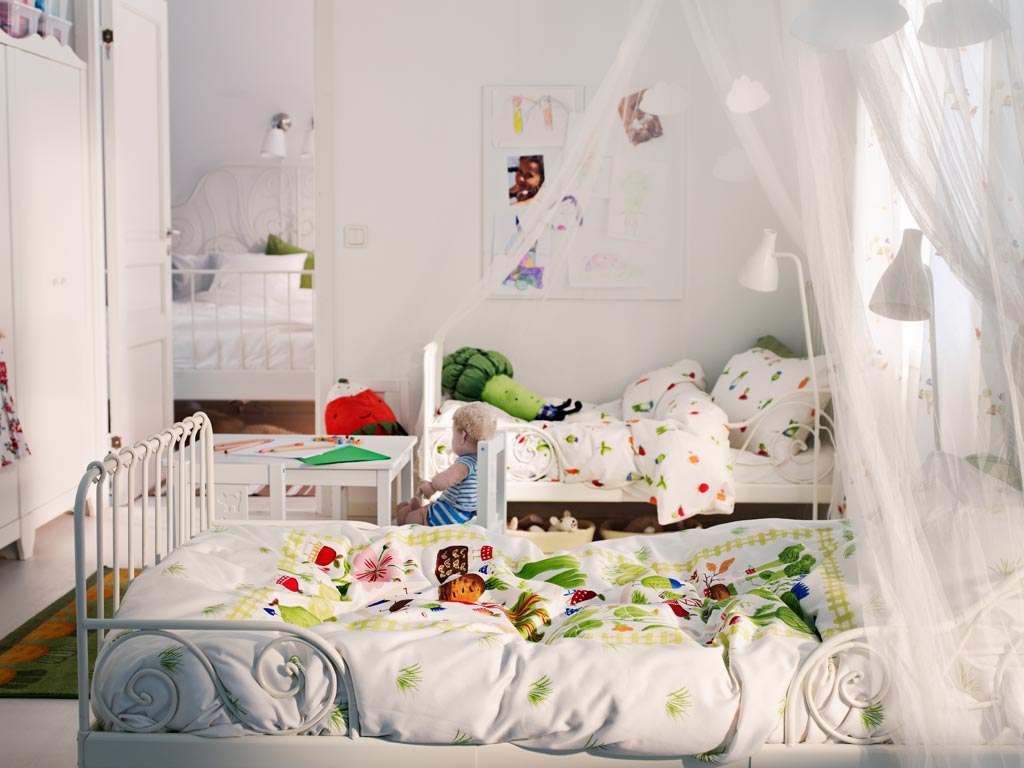 Source: www.digsdigs.com