Whenever I hear talk of Spanish style, to the other side of the pond I echo to tremble, his conception of the traditional Spanish buildings are far from reality and look like an egg to a chestnut. But in this Ranch in Santa Barbara, built in the 1920s and has been repeatedly extended and refurbished, without leaving his Spanish "essence", have kept many decorative elements, typically Spanish construction materials.
Santa Barbara is located near Los Angeles along the Pacific coast. Its coast is often called the "Riviera italianoamericana""because of its Mediterranean climate and its similarity with the French blue coast.
In addition to the maritime landscape, the famous Santa Ynez mountains they run through the city from East to West and rise behind the city with several peaks exceeding 1,200 metres. As all of California was Spanish, the Spanish names are maintained and it is dotted with mansions and ranches like this.
This Ranch has some of the typical rooms of the era in which was built and many of the classical materials of the Spanish missions as the central patio with a tree in the Centre (sometimes had a well) or the brick planter's and the balustrades of the tennis court.
Also the entrance with its doors of wrought iron and the soil of Clay tiles they are classic Spanish missions and the crowning of tiles painted Talavera-style.
Also the fat knot carpets they resemble the Spanish and are divided by corridors and rooms.
The House has all kinds of luxuries like a completely modern kitchen, where roofs have fallen and furniture are in white lacquered wood. The property also consists of two independent apartments, a House of guests by the pool and a spa with gym.
It also has five bedrooms with bathroom and a toilet next to the large lounge. A living room or Cabinet next to the master bedroom and several porches, terraces and the pool, a stone veranda.
Also counts with a dining area with breakfast bar with double doors to the spectacular garden with tennis court and a pool original 1920s design. The garage, built under the apartments is newly built and has four independent doors for eight cars.
In terms of furnishings and decoration, it is not surprising that many furniture, e.g. of the firm, they are style Spanish Renaissance, with chairs and armchairs, bars and ccordovan embossed uero dark woods and nevertheless in the areas renovated as the porch tables and chairs are Indian style.
Ceilings coffered ceilings wood, albero and green color of the walls of the patio and porches, large painted beams or the doors panels, the rugged timeless sofas with white and neutral textiles and iron, also of Spanish Renaissance style pendants lamps, varguenos in the corridors and screens armchairs leather complete the decoration.
It seems that for once, it is not the backdrop for a film, but in this Santa Barbara Spanish style ranch If it is true.
Gallery
exterior balcony mediterranean with latin architecture …
Source: syonpress.com
Bert Harmer Remodel
Source: www.buildallen.com
Spanish Hacienda with Courtyard Pool and fountain …
Source: www.pinterest.com
Spanish Style Homes
Source: www.955sold.com
Spanish Colonial – Mediterranean – Exterior
Source: www.houzz.com
Architectural Design Spanish Colonial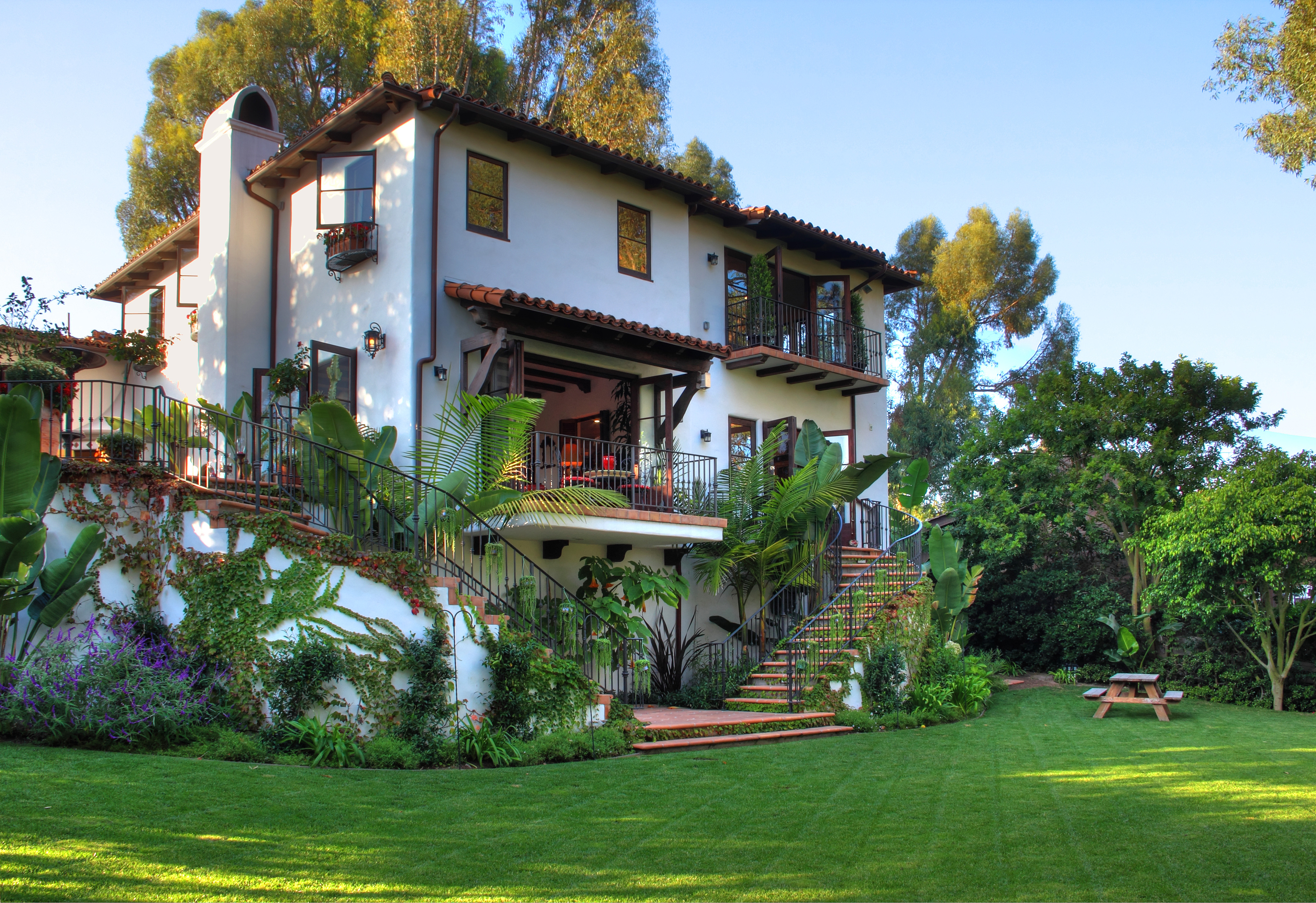 Source: nouveauclashofclanstriche.blogspot.com
Spanish Style Houses
Source: www.houzz.com
Palm Tree In Santa Barbara Editorial Photo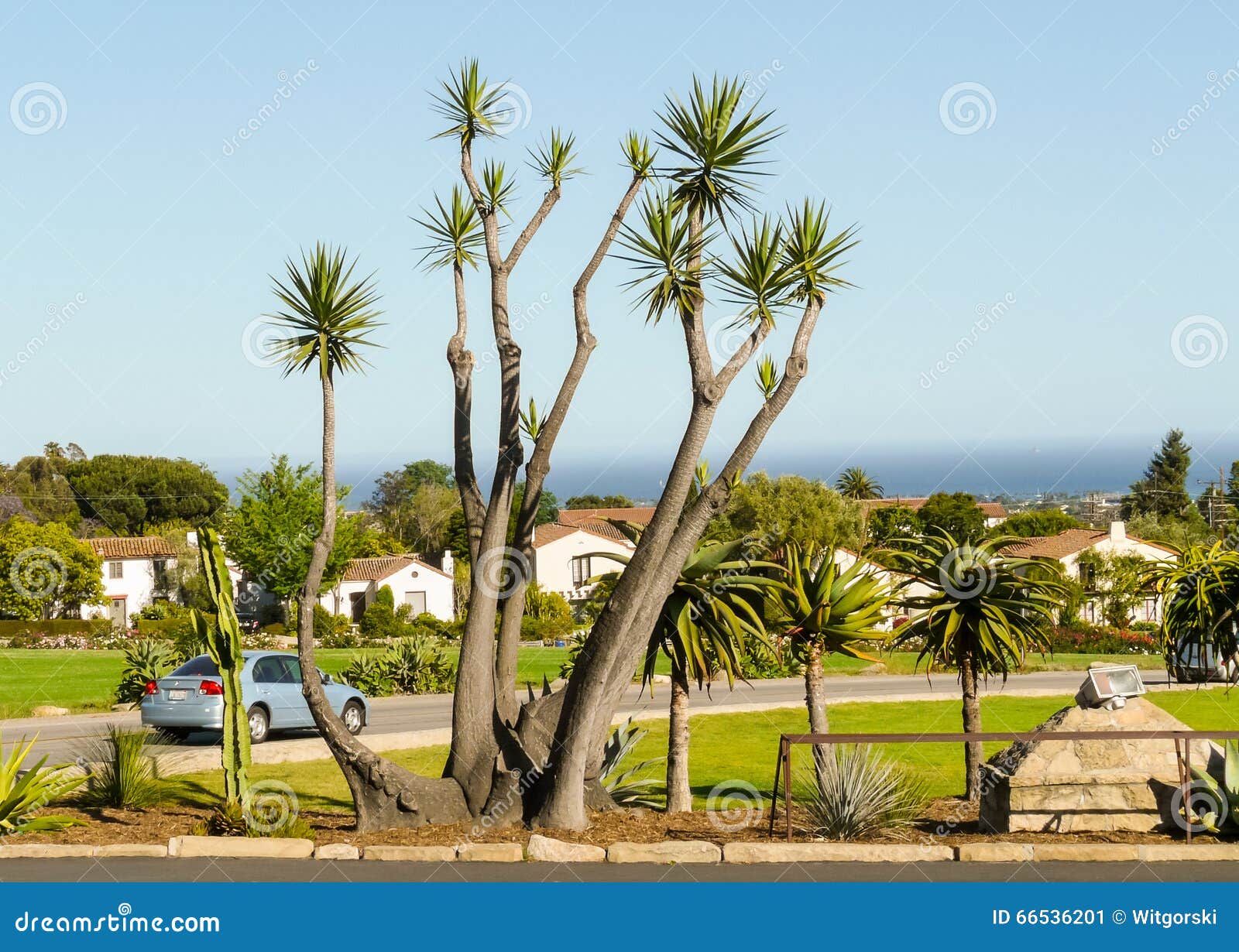 Source: dreamstime.com
Small Tuscan Style House Plans Color HOUSE STYLE DESIGN …
Source: aucanize.com
Spanish Architecture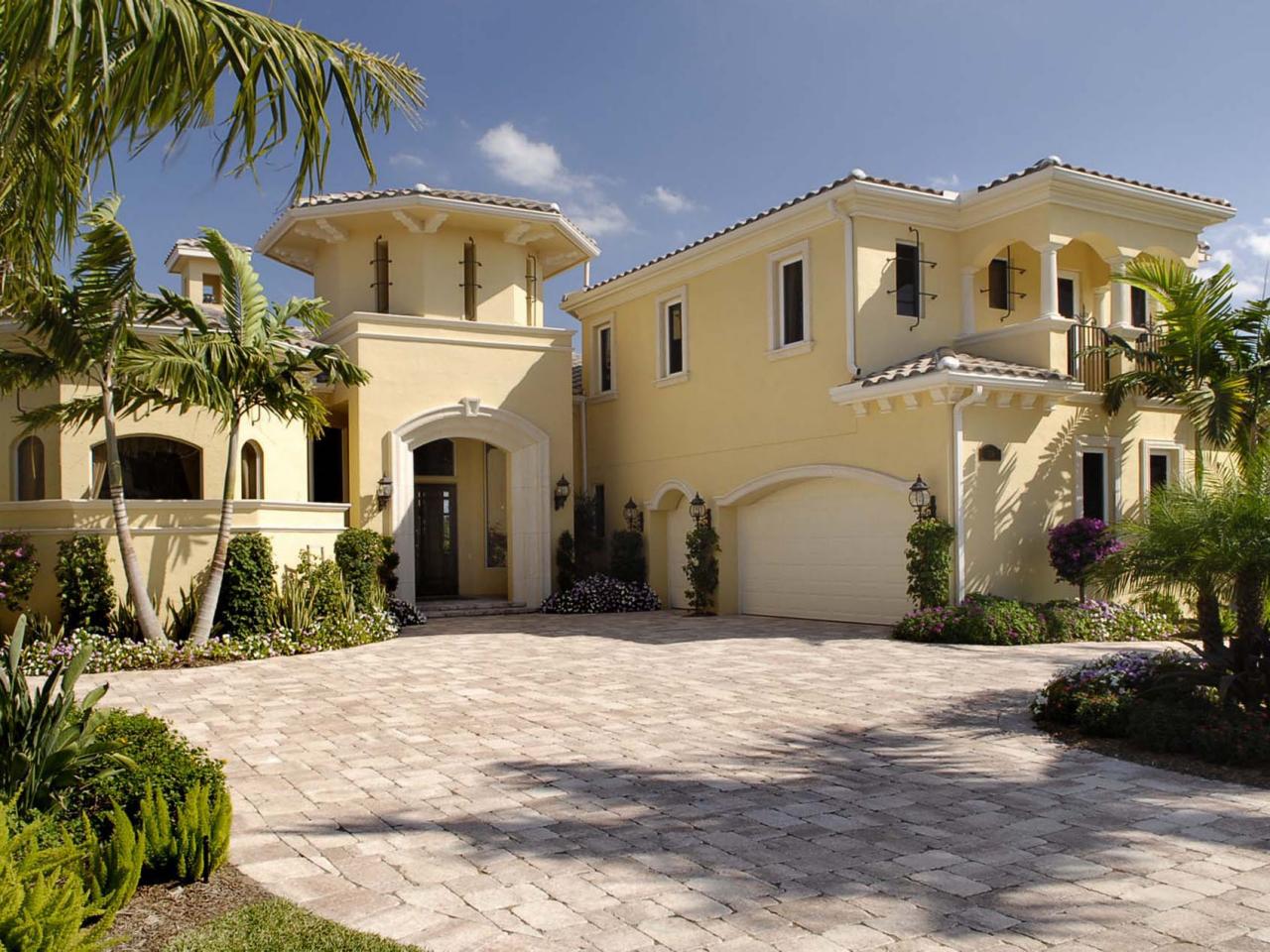 Source: www.hgtv.com
View Of Spain Square (Plaza De Espana) On Sunset, Landmark …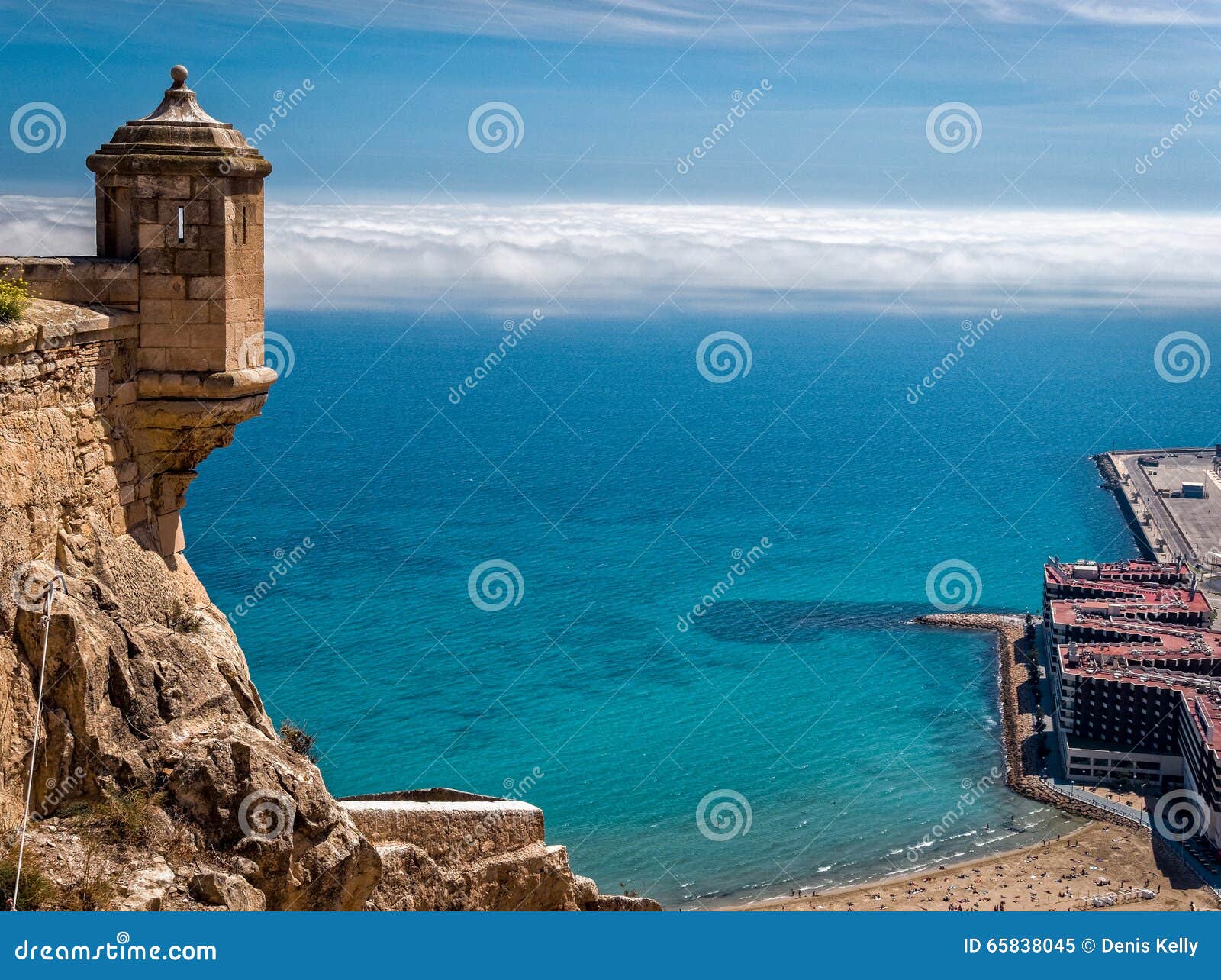 Source: cartoondealer.com
Pool Outdoor Living Horseshoe Bay Texas Tuscan Villa by …
Source: www.zhcustomhomes.com
Tampa Defective, Cracked Stucco and Water Damage Home Claims
Source: lieserskaff.com
Floor Plan Narrow Lot Modern House Plans Two Story Homes …
Source: santabarbaradirectory.biz
Spanish Colonial Revival Architecture Stock Photos …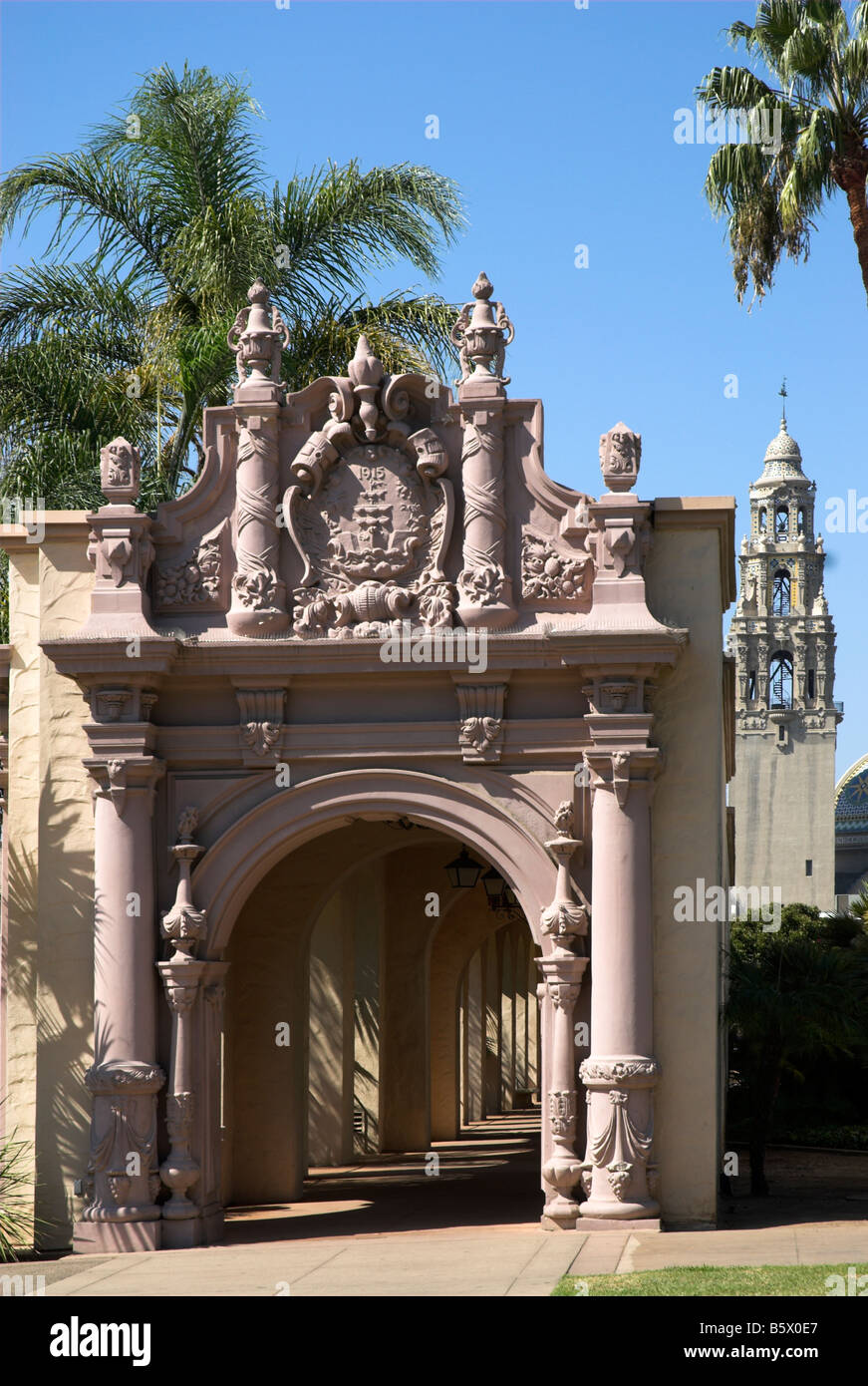 Source: www.alamy.com
Southwestern Decor, Design & Decorating Ideas
Source: canadianloghomes.com
Decorative Terra Cotta Tiles Stock Photos & Decorative …
Source: www.alamy.com
1920s Decor Stock Photos & 1920s Decor Stock Images
Source: www.alamy.com
Barton Creek Santa Barbara Style
Source: newhousebuilder.com
Types of Siding for Homes
Source: www.sidingestimator.org